Sega's Classic Sonic The Hedgehog Released For iPhone
May 21, 2009
The iPhone has seen some exceptional classic games ported to the platform, but few can match the greatness that was the original
Sonic the Hedgehog
.  Thankfully, Sega has ported this classic to the iPhone and iPod touch so you will no longer have to dig out your old and dusty Sega Genesis to give it another playthrough.
Sonic the Hedgehog
for the iPhone isn't a remake, it's actually a direct port of the original that was released in June 1991.
Sonic the Hedgehog
features all of the great 2D action you would expect, including all seven classic zones like Green Hill and Labyrinth, and the game also features all of the special stages.  You can play in full screen mode or the classic arcade mode as well.  Sonic is controlled by the usual on-screen d-pad and a single jump button. Judging from early user reviews, this iPhone port of
Sonic the Hedgehog
looks and feels just as it did in the early '90s.  The only downside seems to be that the port may have been rushed because the framerate is said to be extremely inconsistent.  If you are a fan of the little blue hedgehog, however, don't be afraid to give this one a purchase because there is little doubt that Sega will do their best to optimize the game through updates to smooth out the framerate.
Sonic the Hedgehog
is available at the App Store for $5.99. Do any of you have some fond memories of
Sonic the Hedgehog
from back in the day that you would like to share with everyone?
Mentioned apps
$2.99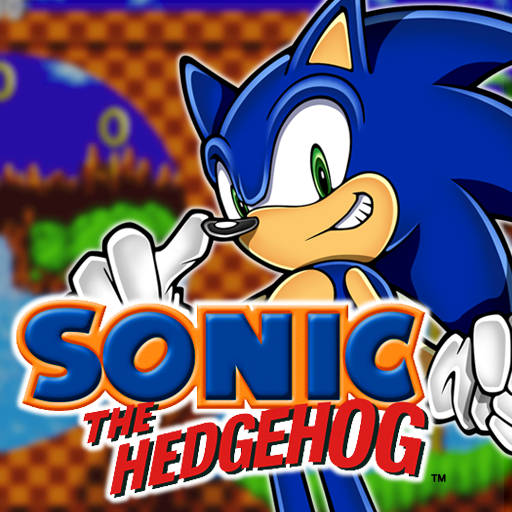 Sonic the Hedgehog
SEGA
Related articles