Flick Fishing Now Features In-App Purchases, Peer-To-Peer Connectivity
June 18, 2009
The release of iPhone OS 3.0 has brought new life to some great old iPhone and iPod touch apps, and Freeverse's
Flick Fishing
is one of them.  
Flick Fishing
has been one of the most popular apps in the App Store, so popular that it is actually one of the top ten most downloaded apps of all time, and it is about to get even more popular with a bunch of new additions.
The
Flick Fishing
update adds a new fishing location, fish, and a brand new game mode called Fish Jack, which will utilize the new peer-to-peer connectivity, but it all comes at a cost.  We will get to that cost in a moment, but first, the new features and content.
Flick Fishing
's new in-app purchase, Private Beach Pack, includes an all new fishing location, three new fish, one new exclusive named fish, and a new game mode called Fish Jack.  The new location is a private beach where you will be able to catch grouper, striped bass, barracuda, and the "named" fish.  The pack also includes Fish Jack, the new peer-to-peer game in which players catch fish up to a given target weight without exceeding that weight.  The first person to get the closest to the target weight goal wins.
Flick Fishing
without any of the new additions is available in the App Store for $.99.  The Private Beach Pack in-app purchase that includes everything we listed above is another $.99.  So, if you want the full
Flick Fishing
experience, it is going to cost you $1.98. So what do you think?  Is a $.99 asking too much for
Flick Fishing
's additional content?
Mentioned apps
$0.99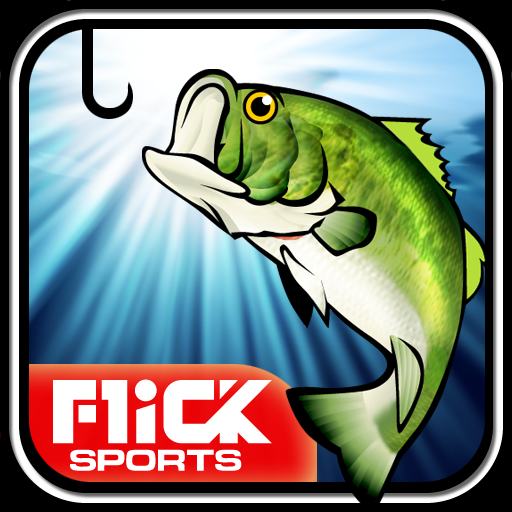 Flick Fishing
Freeverse, Inc.
Related articles