Get Credit For Your Photos And Screenshots With PhotoMarkr
June 7, 2009
Imangi Studios has just released a new application for the iPhone and iPod touch called
PhotoMarkr
that will ensure that you will get all of the credit you deserve for your unique photos or screenshots.
PhotoMarkr
allows you to quickly and easily add a personal watermark to your iPhone and iPod touch photos and screenshots.  With
PhotoMarkr
, you won't have to worry about others stealing your hard work any longer. The application is extremely straightforward and easy to use.  
PhotoMarkr
allows you to create a watermark from text, or you can simply import your own custom image.  The simple one time set-up will have you creating watermarked photos with ease. Once you have created your watermark you can apply it to any photo or screenshot.  
PhotoMarkr
allows you to position the watermark anywhere on your image as well as the ability to rotate, resize, and change the transparency of your watermark.  
PhotoMarkr
allows you to save a full resolution original of the screenshot or photo, and a full resolution copy of your image with the watermark applied.
PhotoMarkr
is now available in the App Store for $.99. Pick it up for your WWDC trip and watermark all of the new iPhone photos that you will be taking.
Mentioned apps
Free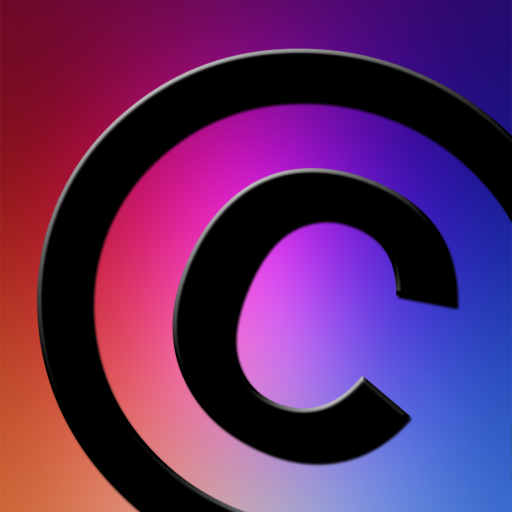 PhotoMarkr - Watermark Your Photos
Imangi Studios, LLC
Related articles