Popular iPhone App Updates for July 3rd 2009
July 4, 2009
We here at AppAdvice strive to bring you, our faithful readers, the latest, freshest news about all things iPhone. In an effort to continue doing so, I'm proud to announce a brand new feature here titled "Popular iPhone App Updates". Starting today and continuing each day going forward, we'll be compiling a list of the day's most popular iPhone App updates and posting them here along with a brief description from the developer listing what each update fixes or changes. There are a ton of Apps available so it's nearly impossible to catalog each and every update for every App, so that's why we'll be covering the most popular Apps that are in use. Check back each and every night for your daily dose of iPhone App Updates so you can find out if an App you use has an update waiting for you!
Here are the popular iPhone App Updates for July 3rd, 2009:
Tetris
: New icon; Now you can listen to your iPod music while you play.
iShoot
: Fixed sound and music.
9-Toolbox
: Varies bug fixes.
Face Melter
: Improved loading times. New automatic mode.
Mega Man II
: Control enhancements. New Classic Mode. Landscape view added. Audio issues fixed.
Taxi Magic
: Ability to book in the future. Bug fixes.
iFart Mobile
: Optimized audio for better sound quality.
Shutterfly
: Improved compatibility with iPhone OS 3.0. Bug fixes.
Mentioned apps
$0.99
TETRIS®
Electronic Arts
$1.99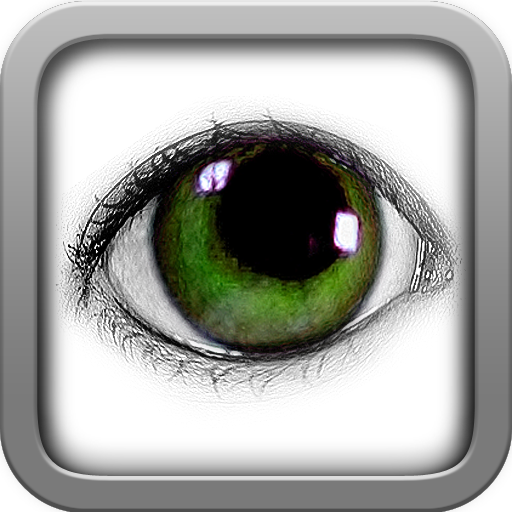 Face Melter
Nico Becherer
$0.99
iFart Mobile - #1 Fart Machine - Now With Fart Buddies!
InfoMedia, Inc.
$0.99
iShoot
Ethan Nicholas
Free
Taxi Magic
RideCharge, Inc.
Free
AppBox Lite
AllAboutApps
$2.99
Mega Man® II
Beeline Interactive, Inc.
Free
Shutterfly for iPhone
Shutterfly
Related articles