Don't Have A Unit Converter App For Your iPhone Yet? Try Convertbot For Free
August 14, 2009
If for some crazy reason you still don't have a unit converter app for your iPhone or iPod touch, or if you despise your current unit converter, we have some great news for you.  
Convertbot
by Tapbots is a solid unit converter with a fantastic user interface that is now available in the App Store for free, but only for a limited time.
Convertbot
is able to convert currency, length, mass, time, and much more.  It now features over 440 different types of units.  It is also able to convert mixed units so you won't have to convert anything in your head before entering it into the app.  The real treat is
Convertbot
's user interface.  It is so unique and easy to use that it was even nominated in our AppAwards for
Most Innovative User Interface
category.
Convertbot
is normally priced at $.99, but it is now free for a very limited time. Embedded below is a video demonstration of
Convertbot
in action.
Mentioned apps
$1.99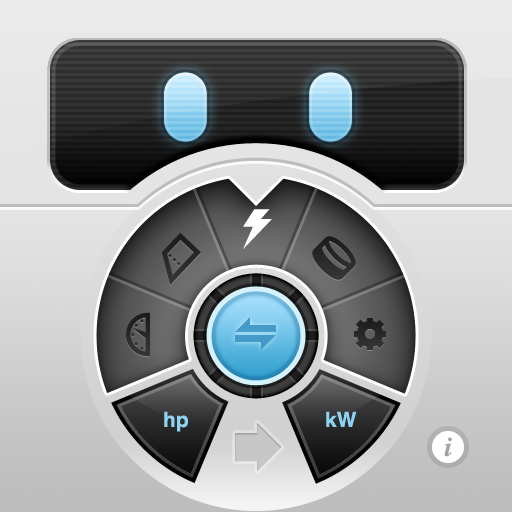 Convertbot — The Amazing Unit Converter
Tapbots
Related articles