How To Get Facebook Push Notifications Now (UPDATED)
August 5, 2009
We know the Facebook iPhone app is about to have a feature packed upgrade, which you can read all about 
here
, but unfortunately the update won't include the best feature of OS 3.0 - push notifications.  Joe Hewitt, developer of the Facebook app,
says push notifications
will be included in a later update, but for now we're stuck receiving those annoying email updates. But luckily there is a way you can get notifications pushed straight to your iPhone right now as text alerts using
Textfree Unlimited
or
Textfree Lite
. We wrote
earlier
about how Textfree Unlimited can be used as a great alternative to the $5-$20 a month you pay AT&T for the privilege of receiving messages that cost AT&T virtually nothing to send. Now the app has gotten even more useful. To do this, first install either Textfree Unlimited or Textfree Lite. Open the app and sign up for an account. This is your unique
[email protected]
account name which also functions as an email address. Now, go to your Facebook.com settings:
Find the box labeled "New Email:" and type in your unique
[email protected]
account name. Click "Add New Email." You should receive an Push Notification from Textfree instantly. Open up Textfree and look for the validation link. Unfortunately, mine wasn't recognized as a URL automatically so I had to retype it manually into my browser rather than just being able to click on it. The URL follows the words "To confirm your contact email, follow the link below:" As soon as you go to that URL your Textfree account will be validated as a place for Facebook to send notifications. The final step is to go back to that same area in your Facebook settings and select the
[email protected]
account name and click "Change Contact Email." Enjoy and let us know how it works for you. Thanks to
Andre Dean Smith
for the tip. UPDATE: International users can also benefit from this trick by using Textfree To The U.S., the worldwide version of
Textfree.
Mentioned apps
Free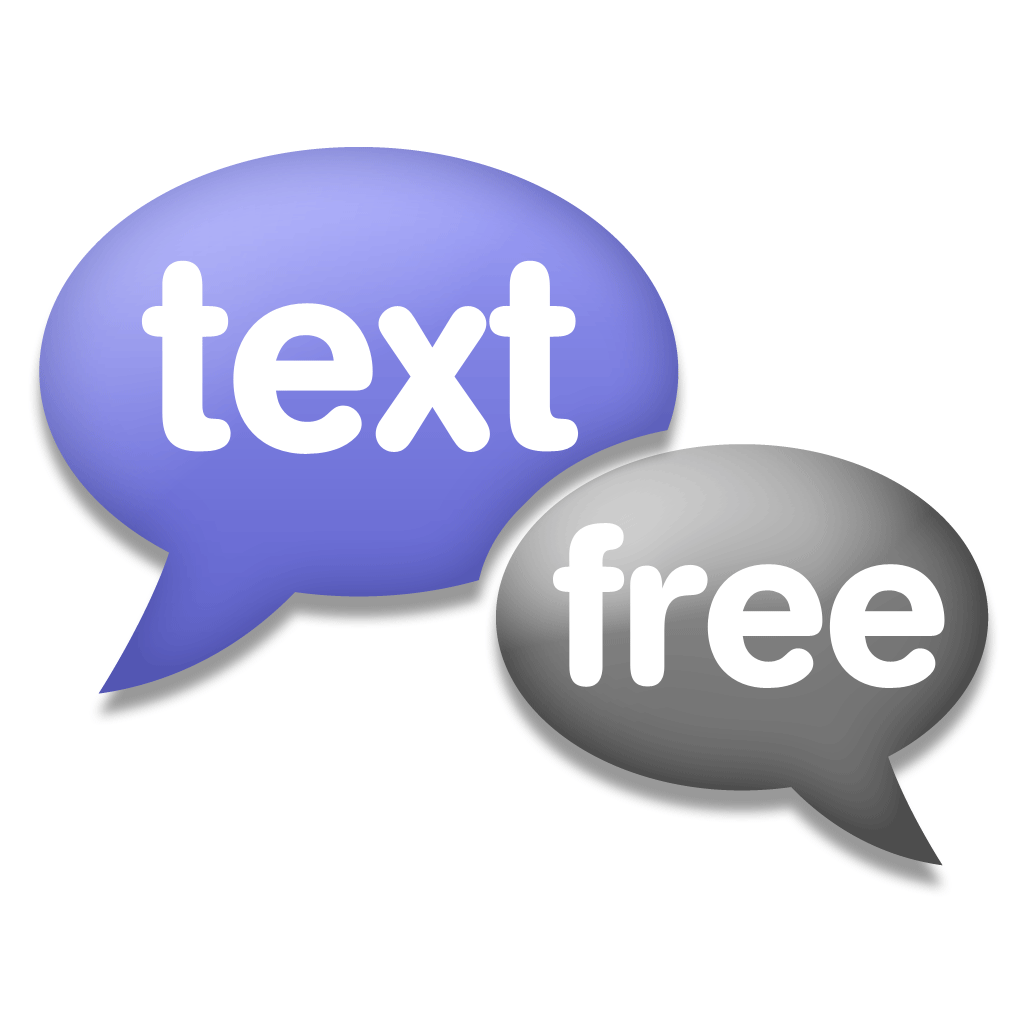 Textfree Unlimited
Pinger, Inc.
Related articles