Gameloft's Diablo-Like Action RPG Dungeon Hunter Now Available (Updated)
September 17, 2009
UPDATE: Gameloft has pulled 
Dungeon Hunter
from the App Store due to a bug, and they have stated that it will be returning to the App Store "soon." Gameloft certainly wastes no time getting iPhone and iPod touch games out the door.  They revealed the
cinematic trailer
for
Dungeon Hunter
only two weeks ago, and at that time they merely indicated a release date of "soon."  From now on we will just assume "soon" is about two weeks, at least when dealing with Gameloft, because
Dungeon Hunter
is already available in the App Store.
Dungeon Hunter
is a hack and slash action RPG game that looks and feels something like the classic 
Diablo
.  In the game you will be tasked with removing the evil that has plagued the land of Gothicus, evil which unfortunately includes the queen you once loved.
Dungeon Hunter
features the usual on-screen controls, where your left thumbstick controls your character and the right side of the screen is saved for your spells and weapons.  The game features three different classes to choose from: Rogue, Knight, and Mage.  As you progress through the game killing evil enemies and completing quests, you will be rewarded with experience points.  These experience points can be used to upgrade your characters attributes however you please.  And like all great action RPGs,
Dungeon Hunter
includes a wide variety of enemies, armor, weapons, environments, and smooth 3D graphics. If you were once a fan of RPG greats like
Diablo
and
Baldurs Gate
,
Dungeon Hunter
should definitely please.
Dungeon Hunter
is now available in the App Store for $6.99. Embedded below is the gameplay trailer for
Dungeon Hunter
. [Thanks to ErickG! for the tip!]
Mentioned apps
$4.99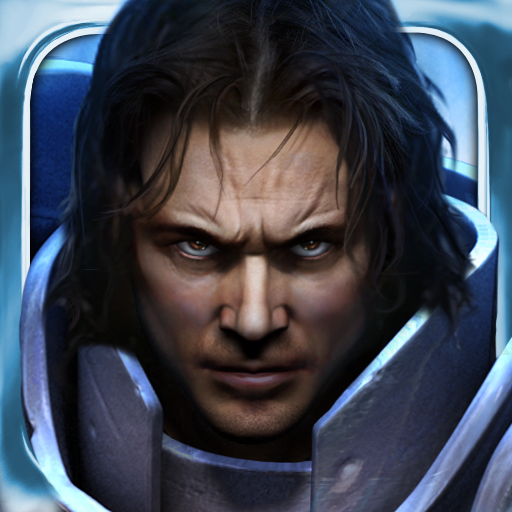 Dungeon Hunter
Gameloft
Related articles