Popular iPhone And iPod Touch Games On Sale This Weekend
September 18, 2009
The official end to summer is nearing, which means the weather outside will start to get nasty and cold.  Sounds to me like an opportune time to purchase some games while they are on sale so you can just camp out on the couch.
Gomi
($2.99 -> $1.99): From the developers of
Trace
comes
Gomi
.  Our very own Trevor Sheridan declared it an
absolute must-have
thanks to its unique art style and loads of quirky gameplay.  To celebrate the launch of
Gomi Lite
, the full version of the game is now on sale until September 24th.
Red Bull X-Fighters
($4.99 -> $2.99): The game allows you to pull off 20 huge gravity-defying stunts via touch and accelerometer-based controls, and it features eight different locations, 60 levels, tons of outfits and bikes, and the ability to view replays of your best stunts.
The Secret of Monkey Island
($7.99 -> $3.99): A re-imagined version of the classic original game.  It features a new contemporary art style that can be quickly transitioned to the classic version with a simple swipe of two fingers.  It also features complete voice-overs by the original cast, re-mastered musical score, new interface, and three-level hint system.
I Love Katamari
($7.99 -> $2.99): A simple yet odd game that features accelerometer-based controls.  The idea is to roll your katamari ball over various objects within a level.  The more you collect, the bigger your katamari ball will become, which makes it possible to roll-up even larger objects.  The game features four different gameplay modes.
Stay
($1.99 -> $.99):
Stay
was recently featured by Apple in the App Store.  It contains a simple concept where you must keep the red object on a seesaw for as long as possible.  You can balance the seesaw by dropping more blocks on it, but you must be careful not to allow the red object to get knocked off.  It features three difficulty levels and an alternate survival mode.
Durak
($2.99 -> $.99): Another Apple featured game.
Durak
is a popular international card game where you must get rid of your cards before everyone else.  The last person with cards is the loser.  It features four-player local multiplayer via Wi-Fi, touch-based controls, three difficulty levels, and two gameplay modes.  It will be on sale until v2.0 arrives, which will feature online multiplayer, Bluetooth multiplayer, Push Notifications, Facebook integration, and a buddy list. UPDATE:
AutoTrafego
is now $.99. Don't forget about
AutoTrafego
either, it's available free of charge during its launch week. As always, if you find out that a sale has ended or notice any other abnormal behavior, feel free to leave a comment below so I can update the post to notify others.
Mentioned apps
Free
Trace
Kevin Calderone
$6.99
i Love Katamari
Namco Networks America Inc.
$4.99
Durak
Lost Token Software LLC
$2.99
The Secret of Monkey Island: Special Edition
LucasArts
$2.99
Gomi
Kevin Calderone
$1.99
Red Bull X-Fighters
I-play
$0.99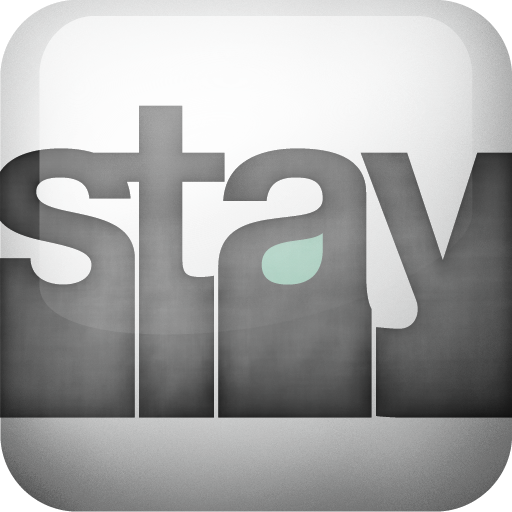 Stay
Anthropophagy
Free
Gomi Lite
Kevin Calderone
Related articles