App Store Has 5 Minutes (To Kill Yourself)
October 28, 2009
If you can't find the humor in Adult Swim's 5 Minutes To Kill (Yourself), you probably haven't spent much time trapped in a cubicle. The free-to-play flash version is one of my favorite Adult Swim games, and I couldn't be happier with the recently released iPhone and iPod Touch port.
The premise is ordinary enough; wallowing in the misery of office life, you have five minutes to off yourself before losing your soul to the corporate rat race. It's no easy feat; committing suicide at work, and you'll stumble through the workplace harming yourself with whatever is handy: stapler, letter opener, scissors, paper shredders and cutters, Xerox machines, fire extinguishers, employee of the month trophies, and more. Like other
Adult Swim apps
, the game is superbly well done. The 5 Minutes To Kill (Yourself) in the App Store looks identical to the Flash version it's based on; the artwork is beautiful, sound is great, and the gameplay is addicting. The app is only three bucks and is already getting great reviews in the App Store.
Check out this video preview from Adult Swim.
Mentioned apps
$2.99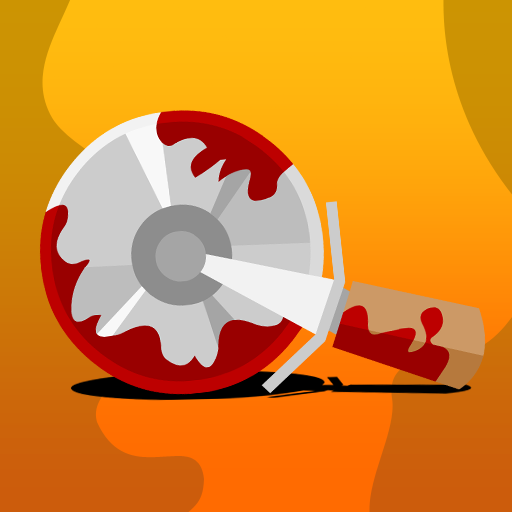 Amateur Surgeon
[adult swim]
Related articles