Eliminate Is Not Just For Canadians Anymore, Ngmoco's Highly Anticipated FPS Goes Global
November 2, 2009
Canadian iPhone and iPod touch gamers got a bit of a head start on the rest of the world by being allowed to play ngmoco's highly anticipated FPS shooter
Eliminate
over the weekend
as sort of a large beta test group, but today is our day folks.  ngmoco has finally released
Eliminate
to the rest of the world.
Eliminate
is a first-person shooter for the iPhone and iPod touch that is focused on online multiplayer.  
Eliminate
can be played online via both Wi-Fi or 3G connections against anyone on the planet thanks to ngmoco's solid matchmaking system.  The game features tons of different weapons, armor variations, maps, and Plus+ connectivity to keep you coming back for more. Besides the online multiplayer, the game's biggest upside is its price.  
Eliminate
is available in the App Store free of charge, at least technically speaking.  ngmoco has chosen to employ in-app purchases to recoup some of the game's costs and the system works something like this.  In
Eliminate
you are given a certain amount energy, energy which allows you to enter an online game. You are initially given enough energy to play a handful of games, and once your energy is out, you will have to wait up to one day for it to be fully replenished. You will still be able to play
Eliminate
without any energy, but you won't be able to earn credits. Credits are used to upgrade your character's armor and weapons.  If you want to play to earn more credits immediately, you will have to purchase, with real money, a pack of "power cells."  Power cells range in price from $.99 to $29.99 depending on how much time they give you to play. No matter what your opinion is on the in-app purchase system,
Eliminate
will certainly please any FPS shooter fan, so just go download it and give it a try for free.
Mentioned apps
Free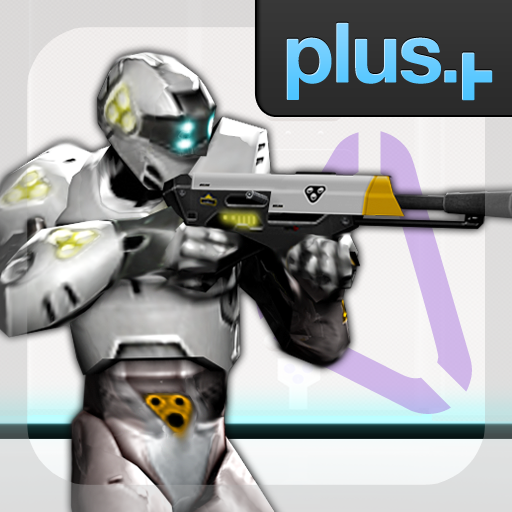 Eliminate Pro
ngmoco, Inc.
Related articles