iPhone App Developers Weigh-In On Christmas Day Sales Figures
December 29, 2009
As indicated by yesterday's
Flurry analytics data
, Christmas day was massively successful for iPhone app developers, but today, thanks to iTunes Connect finally being up and running as it should, developers are finally able to weigh-in on just how successful the big day was. According to
TechCrunch
,
Doodle Jump
was able to sell about 80,000 units on Christmas day while being ranked in the top five.  Freeverse's
Skee-Ball
, which is currently the #1 paid app in the App Store but wasn't on Christmas day, sold 47,926 units.  That's reportedly 10x the sales from the previous Friday.  Freeverse's other $.99 app,
Flick Fishing
, which currently sits at #16, sold 31,741 units on Christmas day. Those are just some examples of top-selling apps, but apparently apps located a bit lower on the chart still saw large increases in sales.  Taptivate's
Voices
, another $.99 app, was sitting around the #44 spot on Christmas day and was able to sell 18,769 units.  To put that into perspective,
Voices'
highest sales figures were in the same 18,000 range even when it was the #1 paid app in the App Store back in November. Other developers not within the top 100 paid apps have been reporting at least minor sales bumps for their apps as well, so Christmas was apparently good for everyone this year. If you are an iPhone app developer with some interesting sales data, feel free to leave a comment below telling us what kind of increase in sales you witnessed on Christmas day.
Mentioned apps
$0.99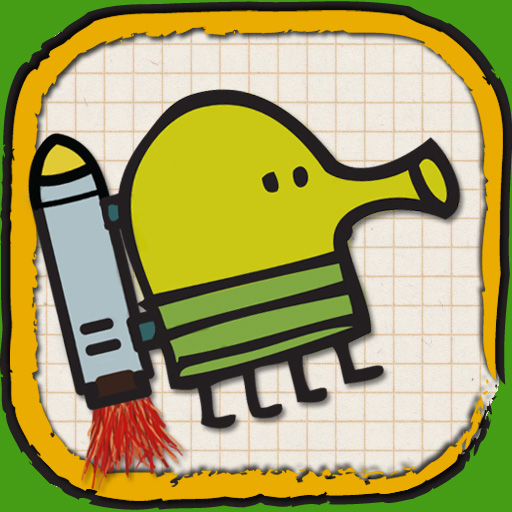 Doodle Jump
Lima Sky
$0.99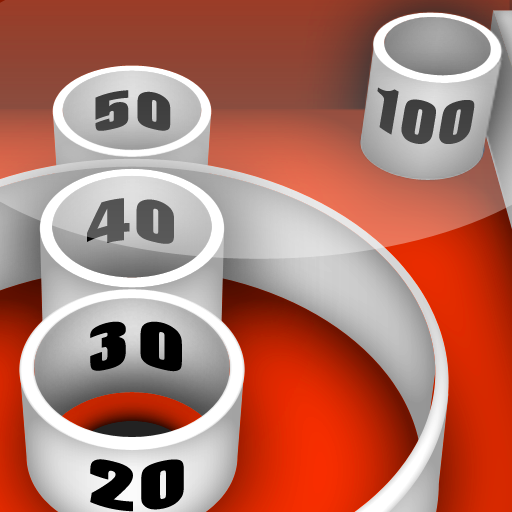 Skee-Ball
Freeverse, Inc.
$0.99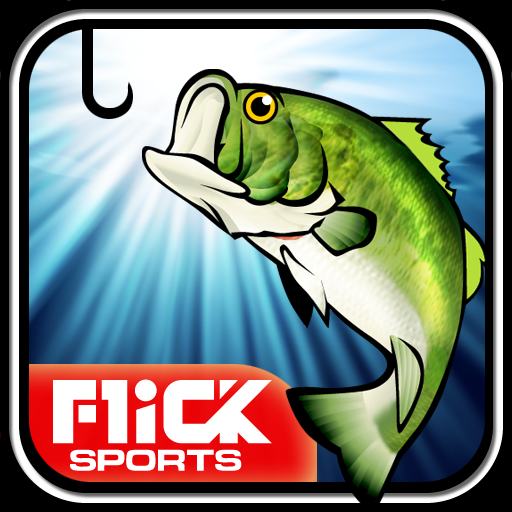 Flick Fishing
Freeverse, Inc.
$0.99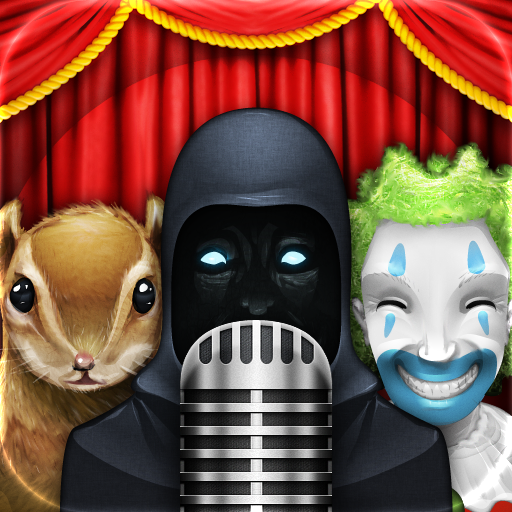 Voices 2 ~ fun voice changing!
tap tap tap
Related articles