Pzizz Sleep Is Out To Help You Get Some Zzz's
December 8, 2009
Pzizz just released the second module of their excellent Sleep/Napping solution to the App Store and they are now truly aiming at bringing the iPhone all the way to the confines of your bed.
For those of you who don't know about it Pzizz sleep is a sleep helping app that will guide you as you're falling asleep and help you relax to increase the quality of your rest. They are tons of apps of this kind but Pzizz has actually been doing that for years now with their patented engine and they are really good at it.
It generates a new sequence every time you launch it so you don't get bored and it actually lets you tailor your sleeping session with different volumes or lengths.
I've been using their desktop app for years and their nap app for a while now so I can only recommend it.
It's $2.99 just like the nap app for now but the developers are actually planning to increase the price up to $9.99 on December the 14th so don't wait!
Mentioned apps
$5.99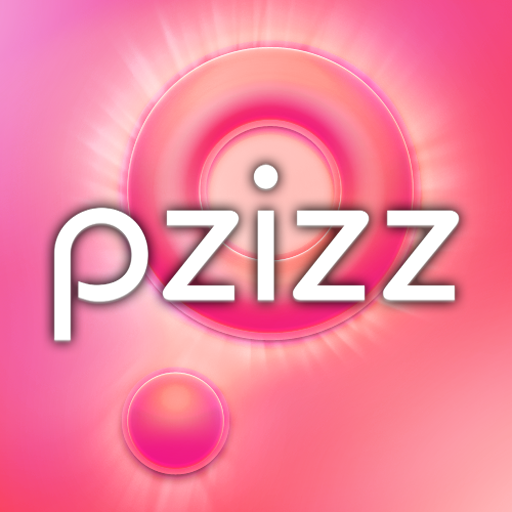 pzizz energizer
pzizz technology limited
Related articles