Shape Services Is Having A "+" Sale: IM+, IM+ For Skype, RDM+ Remote Desktop, And VR+ Voice All Marked Down
December 16, 2009
It almost seems as if all of the major app sales recently have been on games, but Shape Services intends to change all that with huge markdowns on all of their "+" productivity and social networking iPhone and iPod touch apps.
IM+
($9.99 -> $2.99): If you are in need of a full-featured, push-enabled chat app,
IM+
should definitely get the job done. It supports multiple services, including Twitter, Skype Chat, Facebook, Google Talk, Yahoo, MSN/Live Messenger, AIM/iChat, ICQ, MySpace and Jabber. It is even able to send you Push Notifications when new email arrives in your Hotmail, Yahoo, and GMail inbox.  If you don't feel like typing your messages, you can always purchase Speech Recognition as a $.99 in-app purchase.
IM+ for Skype
($4.99 -> $.99): This app allows you to send text messages with your Skype contacts, call any mobile or landline phone using Skype credits, call your Skype contacts, receive Skype calls, and get full presence status support.
RDM + Remote Desktop
($19.99 -> $3.99): With this handy app you will be able to access your Mac or Windows-based PC from your iPhone with ease.  It even works through NAT and Firewall.  Just download
RDM+
on your iPhone and then download the
free RDM+ Desktop software
on any and all computer's you want to have access to.  After that, you will be given a unique number for each computer to enter into the app and all of your machines will be controllable via your iPhone or iPod touch.
VR+ Voice
($1.99 -> $.99):
VR+
is an advanced voice recorder for your iPhone or mic-equipped iPod touch.  It features one touch recording, playback, and sending to a variety of services, including Facebook, MySpace, Twitter, Blogger, or email.  All of the recordings are in MP3 format, so they can be played on nearly any device.  They can also be transferred to your home computer via Wi-Fi. All four apps are on sale for an unspecified amount of time, so don't wait to download them.
Mentioned apps
$9.99
IM+ Pro
SHAPE Services
$9.99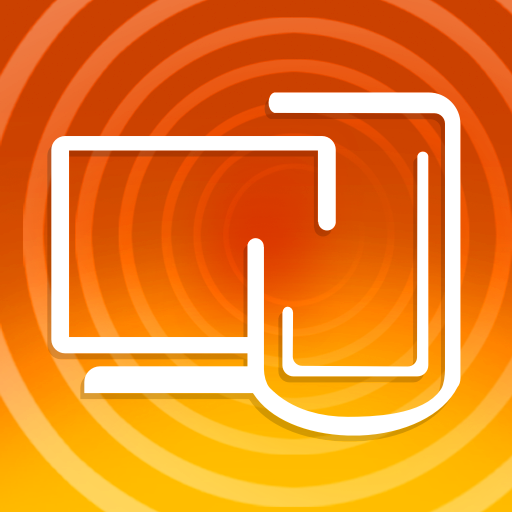 RDM+ Remote Desktop for Mac OS and Windows
SHAPE Services
Related articles