Freeverse Brings You Back Into The Arcade With NBA Hotshot
January 6, 2010
Freeverse already has one massive arcade hit on their hands with their best selling paid iPhone app,
Skee-Ball
, and now they are looking to add another to that list with
NBA Hotshot
.
NBA Hotshot
is an officially licensed arcade basketball shooting game for the iPhone and iPod touch.  It features a Classic game mode where you will be racing against the clock to score as many baskets as possible, and a new Three Strikes mode where you must be as precise as possible with each of your shots because if you miss three, the game is over.  Each shot you make fills up your prize meter, which allows you to obtain virtual prizes, like team logo-ed balls, that can be used in the game.
NBA Hotshot
also utilizes Plus+ for achievements and online leader boards, so you can compare your scores with friends.  To take it one step further,
NBA Hotshot
has local multiplayer, allowing you to compete with up to five other players in either game mode.
NBA Hotshot
is now available in the App Store for $.99.
Mentioned apps
$0.99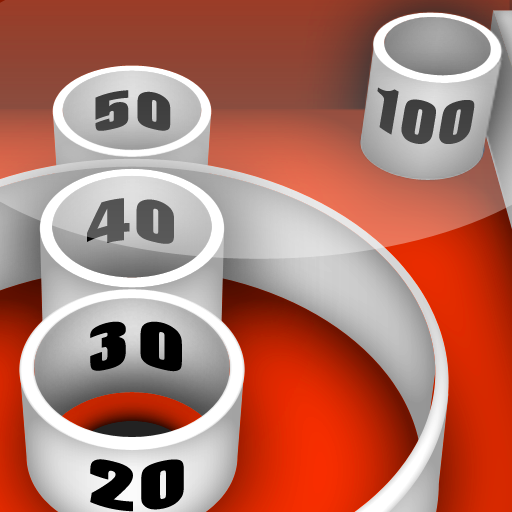 Skee-Ball
Freeverse, Inc.
Related articles