Gamer's Corner: Freemium Love It or Hate It?
February 24, 2010
With the recent announcement of Ngmoco buying Freeverse that shook the entire App Store (relatively small in scale though) has raised one huge question. Will freemium take over the App Store? Also will freeverse titles be geared towards the freemium model that Ngmoco has adopted completely?
Well the good news is that freemium is only just beginning, still being tweaked, and doesn't look to be adopted widely. Also it was confirmed that Freevere's current titltes as well as the ones upcoming you actually know about (Warp Gate) will not change to the freemium model. Freemium will be adopted in games that are still pretty far in the pipeline. What about freemium itself? It seems that people either love it or hate it. The biggest aspect though is that we really only have two examples, Touch Pets Dogs and Eliminate Pro. Those games are both high quality, but the pay structure seems bothersome. Luckily both of these models were just the initial step as though a 1.0 release. Ngmoco has learned a lot, and tweaked even more so that the next freemium games will barely resemble what you know.
Ngmoco's next two games We Rule and God Finger have had the freemium model in plan since nearly inception, and will be more fine tuned to take advantage of the model. At least we hope, but if it's more of the same then the model probably won't succeed, and you won't have to worry about it. If they change it quite a bit though they could have a real winner on their hands. Freemium just seems to make sense as anyone can have a free trial of the game, and you can potentially play the whole game without paying once cent. Also many idevice owners never buy any apps, and just download the free ones. This is a huge group to get your high quality games into the hands of, and they may even like it enough to poney up some cash. Even if they don't it expands the user base, and makes social games so much better, example: Eliminate and Touch Pets.
If you have a problem with freemium because either Touch Pets or Eliminate has left a bad taste in your mouth, it's best to reconsider with the next waves of games from Ngmoco. For now freemium looks like a great plan in the current App Store market, and is something I think should be adopted on a wider scale from a business perspective. On the consumer side it's still a wait and see. It seems unwise to only have disposable items as in-app purchases. I think the best plan would be to allow some aspects via in-app purchases to appeal to some users, and then have one over-arching fee that unlocks everything in the game for a consumer who elects that option. Some people want to pay very little from time to time, and others just want to own a game outright never paying another cent. The best freemium will appeal to both, and when that comes I believe everyone will enjoy it, and we will see more ngmoco followers in the development community. After reading this let us know what you think? Do you love or hate the freemium model? Can you base your opinion on more than just Eliminate and Touch Pets, and see the potential? Please tell.
Mentioned apps
Free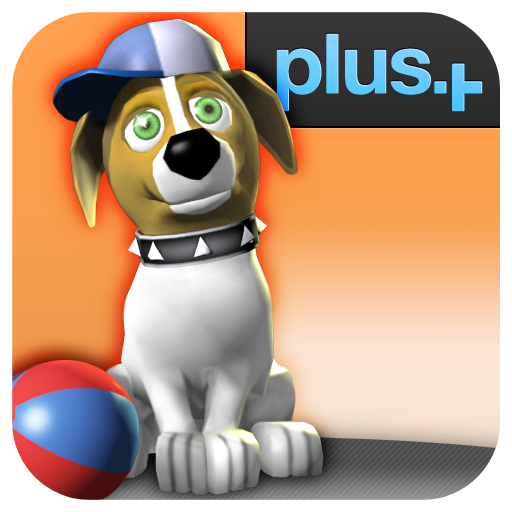 Touch Pets Dogs
ngmoco, Inc.
Free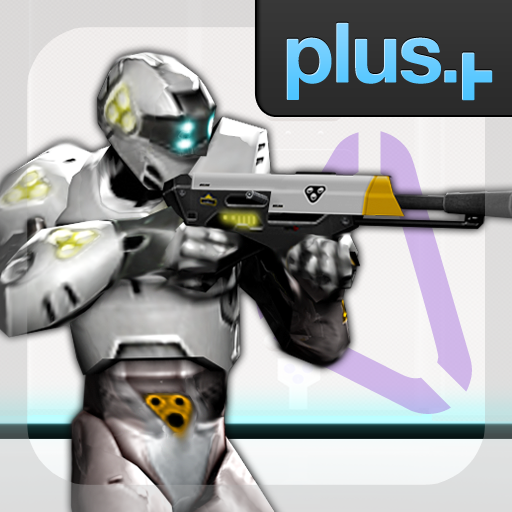 Eliminate Pro
ngmoco, Inc.
Related articles