Meebo Launches A Native App, Finally
February 16, 2010
When Apple announced Push Notifications a year ago, one of the most interesting prospects for it was probably Instant Messaging. One of developers called up to demonstrate it during the event was Meebo and hell we've been waiting for what they showed us back then.
Meebo, better known for its web platform, is a multi-protocol instant messaging client, in non-nerd talk, it's a program/web service that allows you to chat with your buddies who use MSN, AIM or Facebook, at the same time and in the same place. Almost a 100 million users already use their online service, and last year in March they announced a native app for it, well there it is.
Alright, there are plenty of applications who allow you to chat on multiple networks, I compared them all last month but they all tend to have some kind of issue. Some of them are bulky, others are expensive and so on.
Meebo's native app is different however, it's free, damn fast, includes Push Notifications and lets you access over a 100+ networks. I gave it a spin this afternoon and it really seems to be the one IM app to rule them all.
Mentioned apps
Free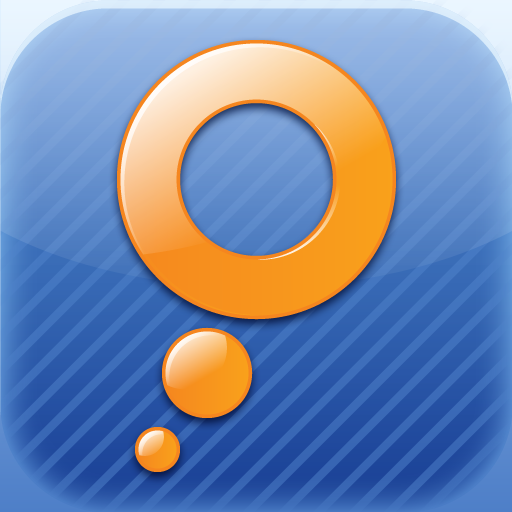 Meebo
Meebo, Inc.
Related articles