Ngmoco Raises Another $25 Million In Funding And Buys Freeverse With It (Updated)
February 23, 2010
Seemingly out of nowhere,
TechCrunch
is reporting that ngmoco was able to raise another $25 million in funding (totaling $40.6 million) and went out and purchased Freeverse with it. ngmoco intends to apply their love it or hate it free-to-play model to all of Freeverse's current and future iPhone games, which will allow them to make money solely off of in-app purchases.  According to ngmoco's CEO Neil Young, the free-to-play model has been working rather well as of late, so well in fact that the company decided to postpone the development of
Rolando 3
until they can figure out how to implement the controversial model.
"On any given day, you have about 2% of your audience paying you money," said Neil Young.
ngmoco has about 20 new games planned for this year, and the company expects their newly acquired Freeverse group to match that total, which means you should expect to see quite a few freemium games in the App Store in 2010. In addition to this unexpected announcement, ngmoco plans to open up an SDK to their Plus+ system to make it easier for other developers to implement the social service. So what do you folks think?  Is ngmoco poised to take over iPhone gaming with their free-to-play model and easier Plus+ integration, or would you rather get your
Skee-Ball
fix for $.99 with no strings attached?
Update:
Apparently there is no need to worry about existing Freeverse games going freemium.  ngmoco CEO Neil Young has confirmed that all existing Freeverse games will remain in the App Store unchanged (except for maybe the addition of Plus+), and that the upcoming Warpgate will also remain unchanged.  Future Freeverse games, however, are fair game.
Mentioned apps
$0.99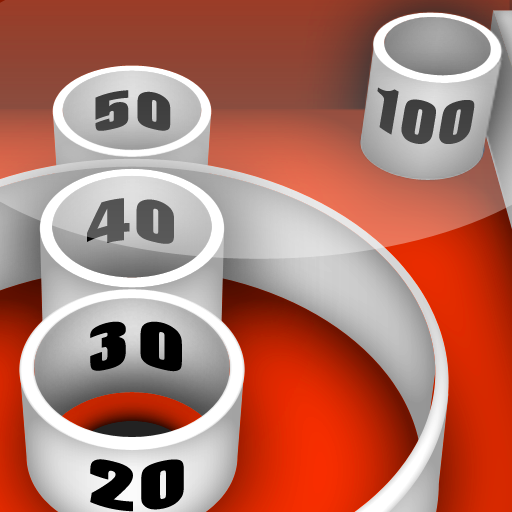 Skee-Ball
Freeverse, Inc.
Related articles