Appisode 88: The Hero Has Arrived, Doodle Jump Reaches Record Highs, Plus A New Tool For Our Utility Toolbox
March 10, 2010
Chillingo's highly anticipated title,
The Hero
, has finally soared into the App Store. Lima Sky has just announced that
Doodle Jump
has sold over three million copies on the App Store. It's currently the top selling app of the year and has already pushed over 1.6 million units in 2010 alone. Utility Toolbox:
Every Trai
l - If you like to hike, bike or run and track your progress as you go then this app Every Trail is for you. While doing your activity you can track how far you've gone, take photos and now with the new update you can shoot video too. App of the Day:
DriversEd
-It has over 350 questions to quiz you from and you'll never get the same quiz twice. Results for each quiz are saved and if you fail it - don't worry you can just retake it untill you get it right. And the best part is that Drivers Ed lets you download the drivers manual for whatever state you are in. No wait... sorry, the best part is that it's free!
Mentioned apps
$0.99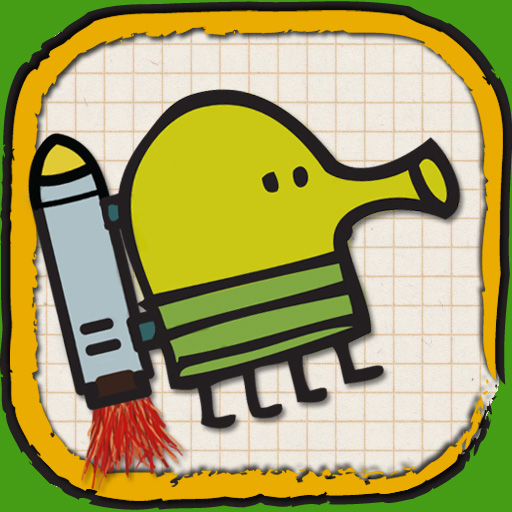 Doodle Jump
Lima Sky