Assassin's Creed II: Multiplayer Launches Unexpectedly For Free
March 1, 2010
About one month ago Ubisoft
teased us
with a couple of screenshots for
Assassin's Creed II: Multiplayer
, the company's second entry into the Assassin's Creed universe for the iPhone and iPod touch.  At that time all we really knew was that the game was a top-down online multiplayer affair and that it was designed specifically for Apple's mobile platform, which is kind of why today's release was somewhat unexpected.  Ubisoft didn't have a full-on marketing blitz for the game like they did with
Assassin's Creed II Discovery
, just a quiet soft launch, which may be the reason it is available for free for a limited time.
Assassin's Creed II: Multiplayer
seems like a simple game on the surface, but once you get some hands-on time with it you will realize there is a bit of strategy involved.  The game is played entirely online where you are an assassin pitted against up to three other assassin's in a real-time fight to the death.  In the game you are tasked with finding hit contracts and then hunting down the appropriate assassin.  This is easier said than done since your opponents are able to blend in with the civilians, so you will need to keep out a watchful eye for any suspicious movements or activities.  You are also being hunted at the same time, which means you will need to use your surroundings and power-ups for defensive means as well.
Assassin's Creed II: Multiplayer
's controls are extremely easy to grasp.  Tap anywhere on the map to move your character, and double tap anywhere to run instead of walk.  You are able to jump into the river to evade your attackers or climb onto rooftops all with single taps as well.  The six different power-ups can be obtained simply by walking over them and released by tapping the power-up button located on the right-hand side of your screen.  To attack an assassin you must get them inside of your circle and then just tap on them, but pay close attention because you don't want to accidentally attack a civilian as you will be docked precious points. The game features progressive stat tracking with online leaderboards, a friend system, achievements, and three different
Assassin's Creed II Discovery
inspired environments.
Assassin's Creed II: Multiplayer
has been a surprisingly enjoyable experience so far.  Some games take a lengthy time to load, but the experience is well worth the wait, especially at no cost.  
Assassin's Creed II: Multiplayer
will be free for the first 48 hours and then the price will be raised to $2.99.
Mentioned apps
$5.99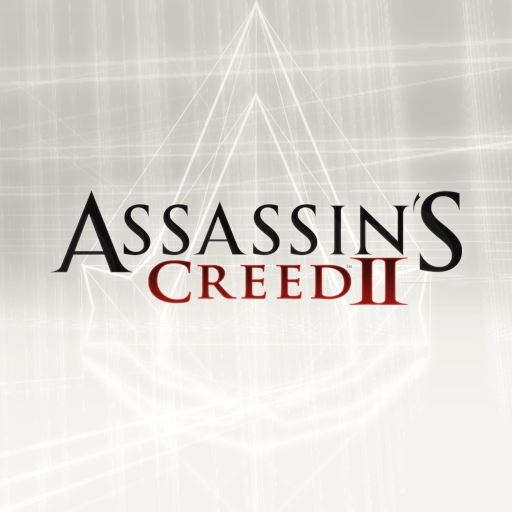 Assassin's Creed II Discovery
Ubisoft
Related articles