Sneak Peek: Hands On With Revolt
March 30, 2010
Tired of the typical dual stick shooters of a simple survival mode and unlimited ammo. Well today we have a sneak peek of Revolt which looks to push the entire genre ahead by leaps and bounds.
The game features eight campaign levels and 20 survival arenas where you attempt to battle back the surge of technology that has taken over. Each of the campaign levels is extremely intricate that progress forward, but not just in a simple linear fashion as in the most comparable title Guerilla Bob. Revolt has more snaking paths with dead ends, and sections where you need to blast items to make it through a path. 15 weapons are included across five weapon types giving you upgrades to standard blaster, machine gun, and rocket launcher to name a few. One thing to note is that you have to keep track of ammo as you run out often, and will need to earn the currency to buy some more for all of your weapons. Eight enemy types are included from some that simply come at you to others that fire upon you, and even ones that toss grenades.
Hands on with the game proved that it is like nothing else on the iPhone to date giving a new definition of the dual stick shooter. While playing it felt like playing a deluxe campaign driven FPS, but with a 3D perspective and dual stick controls. You could say this game is closer to N.O.V.A. than Guerilla Bob or Minigore. There is tons of action, and the level progression is really well done with a story that is still being finalized and inserted into the game. As you progress through the levels the items in the environment are destructible, and can cause massive damage to enemies as well as yourself so be careful. The explosions damage the surrounding area, and the game keeps that look so you can see the blast area even after coming back to that area later on.
The game looks great with tons of explosions on screen where the screen actually shakes with the blast. The lighting and shadow effects are exceptional truly making it a 3D experience. As great as the visuals are the art isn't final which sounds even better. The game has a lot of polish to be done, and the three man team will not rest until it's as exceptional as the want it to be, which will be a higher standard than any consumer could have. The game is about a month away, and we will have a full review once it lands in the App Store. [gallery link="file" columns="4"]
Mentioned apps
$4.99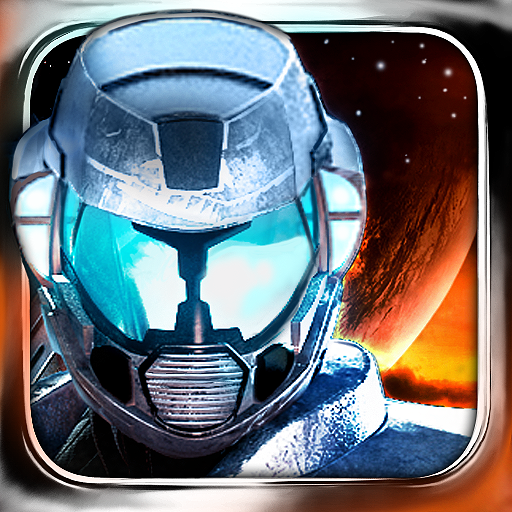 N.O.V.A. - Near Orbit Vanguard Alliance
Gameloft
$0.99
Minigore
Chillingo Ltd
$0.99
Guerrilla Bob
Chillingo Ltd
Related articles