Star Wars - 2 Player Lightsaber Duels on iPhone
April 8, 2010
If you have played
Lightsaber Unleashed
, progressed from padawan to Jedi Master and thought it couldn't get much better, then say hello to
Star Wars: Lightsaber Duel
.  This is a brand new version of the popular lightsaber app and gives you the chance to go head to head against friends in dramatic lightsaber battles.
Star Wars: Lightsaber Duel
is similar  to the original so existing users will feel right a home except with the added bonus of being able to hear the lightening crash as your lightsaber meets your enemies. If you and a friend both have the app then you can connect them (via bluetooth) and instantly the two lightsabers will react to each others movements. You can clash together or cross the lightsabers beams to produce authentic light and sound effects to give you the full Jedi V's Sith experience. If you have no friends around don't worry, in single player mode, you can still swing your iPhone around to make realistic lightsaber sound effects and ignite or extinguish the blade with a tap.
In this new version the list of Star Wars characters is better than ever. There are now 15 of the most popular characters in the Star Wars universe right at your fingertips and you still have the option to create your own character and unique lightsaber. Watch out for Emperor Palpatine who also has a special Force trick up his sleeve! As far as role playing goes on the iPhone it doesn't get much better than this.
Star Wars: Lightsaber Duel is available in the App Store - $0.99
Mentioned apps
$0.99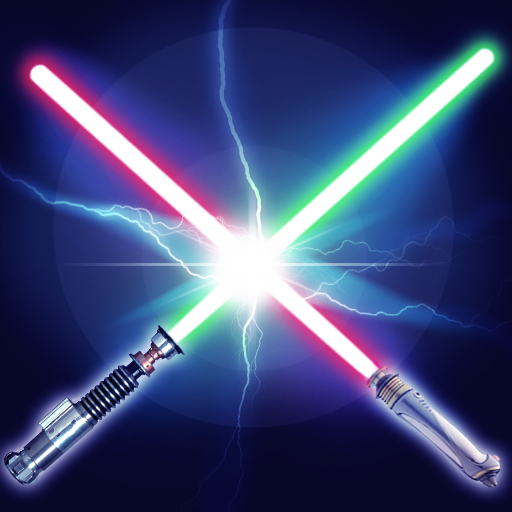 Star Wars: Lightsaber Duel
THQ Wireless Inc.
Related articles