Camera+ Offers Enhanced Photo Editing Capabilities For iPhone
June 9, 2010
Professional photographers and novices alike should check out the latest photography app, Camera+ by tap tap tap. This new app, with an introductory price of $2.99, includes many features missing from other photography apps.
Using the grid lineup features, your pictures won't end up crooked or off-center and the stability functionality is advertised to steady your photos instantly. Camera+ also has a 5x digital zoom, lacking on similar photo editing apps. Created by the makers of the popular Voicing and Convert apps, Camera+ also allows for easy cropping by including a number of template cropping sizes to allow editing on the go. Scene modes and border designs are also on board. You can select Backlit, Flash, Sunset, Night, Portrait, Beach and other scene modes to enhance your photo and then finish your editing by adding a unique border that will impress your friends and family. Completed photos can be emailed or shared on Facebook, Twitter and Flickr.
Mentioned apps
$0.99
Camera+
tap tap tap
$0.99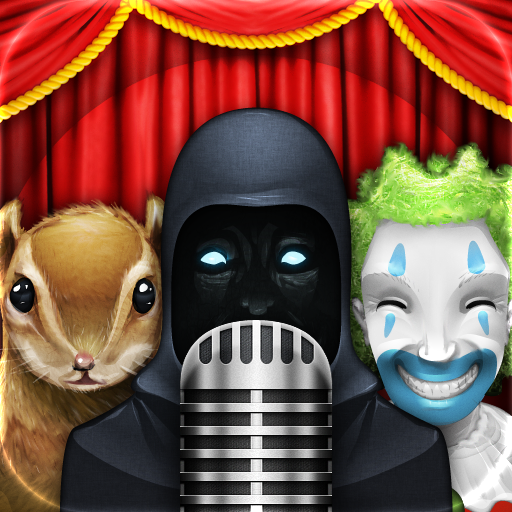 Voices 2 ~ fun voice changing!
tap tap tap
$0.99
Convert ~ the unit calculator
tap tap tap
Related articles