What Exactly is iOS 4 Multitasking?
June 26, 2010
Now that thousands of us have downloaded the new iOS4 and still others have purchased the new iPhone 4, it's time to examine one of the newest features available to us, it's called multitasking by the Apple team.  However, one must recognize that there is true multitasking and then something entirely different called fast app switching. Unfortunately, Apple uses both descriptions in its marketing materials under the one term "multitasking" which requires some education on our part.
Multitasking
in iOS4 means that apps can run in the background while others are being used. This is easily shown when one uses Pandora, for example, while using another app.  Once you start the music in the Pandora app, it will continue to play even if you are using another app. Two other examples are GPS and VoIP.  Thanks to multitasking, you can use a GPS app on the iPhone and still use another app at the same time.  This comes in handy when you are on a long trip, as you certainly don't want to have to reset the GPS app each time you reopen it after using a different app. Also, for example, you can be listening to music and still hear the turn-by-turn directions of the GPS.  The same goes for users of Skype; you can make VoIP calls while using another app on your iPhone. This takes us to the second concept called
fast app switching
.  This feature is activated when you push the iPhone home button twice, your home bank of icons is quickly replaced by icons of recently used apps. These apps, when selected, should load much quicker than apps you haven't used in a while. Here's an example where I have recently used the AppAdvice iPhone app on my new iPhone 4:
If I close the app and then press the home button twice, I see the fast app switching bar appear as follows; notice that the AppAdvice app is the first app listed on this bar:
While recently used apps should load quicker than others, that isn't necessarily the case for all apps right now. In order for an app to load quicker it needs to be recompiled for use with iOS4.  For non-programmers, this means the app's developers need to rework the code and have the newly recompiled app approved by Apple, then placed in the App Store. You can recognize this when an app's 'splash screen' does not appear when the app is started from the fast app switching bar. Although all apps that have recently been used will show up on the fast app switching bar, only the ones that have been recompiled will actually take advantage of the quick start abilities. Unfortunately, most of the apps available today have not been recompiled, but surely many developers will address this in a matter of days and weeks. When fully realized, the fast app switching process will be truly amazing, because once you can move back and forth between multiple apps without 'losing your place' the entire iPhone experience will be that much better. Now, you know the difference between multitasking and fast app switching. You also now recognize that each is a separate concept, though Cupertino uses the term multitasking when discussing both.
Mentioned apps
$1.99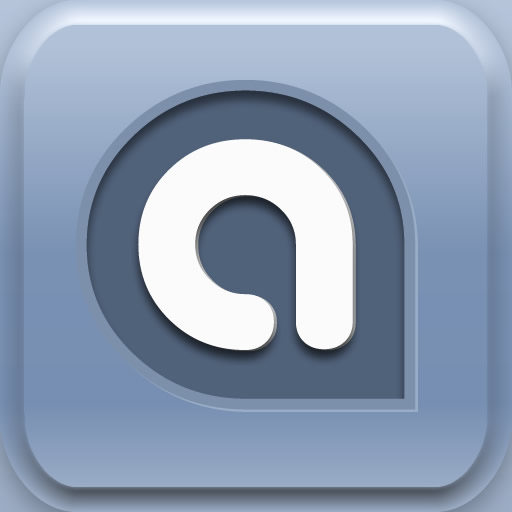 AppAdvice
AppAdvice.com
Free
Skype
Skype Communications S.a.r.l
Related articles