Gameloft Puts Three More iPhone Games On Sale For $.99 For A Limited Time
July 20, 2010
I know I risk sounding like a broken record, but here we go anyway.  Gameloft has placed yet another batch of popular iPhone games on sale for $.99 for a limited time!  Hopefully that single exclamation mark was enough to keep your attention, or I suppose the fact that you can obtain hit Gameloft games for only $.99 each could do the trick.  Either way, onto the games! The games included in this limited time sale are:
Modern Combat: Sandstorm
is the only one of the three games listed above that has never hit the $.99 price point.  It's previous lowest price was $4.99. And just so you know, the workday is nearly over, so it's totally acceptable to get right to playing after downloading and installing your new game or games.
Mentioned apps
$4.99
Modern Combat: Sandstorm
Gameloft
$4.99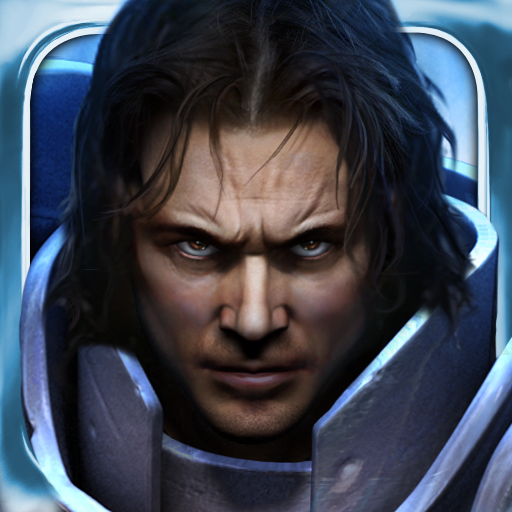 Dungeon Hunter
Gameloft
Related articles