Does Quick Deposit In The Chase App Actually Work?
August 3, 2010
Hopefully you've seen that recent Chase commercial where a newlywed couple uses their iPhone to deposit checks. This new feature is called Quick deposit, and it's part of an update to the Chase Mobile app in the App Store. You simply take a picture of the front and back of the check, and it's deposited in your account with no need to visit the bank or ATM.
You simply sign up online to add quick deposit to you online banking account with Chase, and download the app, and you're ready to go. The app lets you deposit up to $1000 per day and $3000 per month. The question is does it actually work? The answer is a resounding yes. I simply took picture of the front and back, and then submit, and it showed up deposited in my account after one business day. The whole process took about 30 seconds, and even though the pictures were a bit grainy it went through fine. The process makes depositing checks even simpler than an ATM, and it's a pleasant surprise that it works so well. Now this isn't a ground breaking feature as it's been in the USAA app since the 3GS was released, but that serves a relatively small segment of the United States Automotive Association. It's definitely news that it's being adopted by such a large banking entity like Chase. There are reports that Bank of America has the feature in the works to add as an update to their free app as well.
Mentioned apps
Free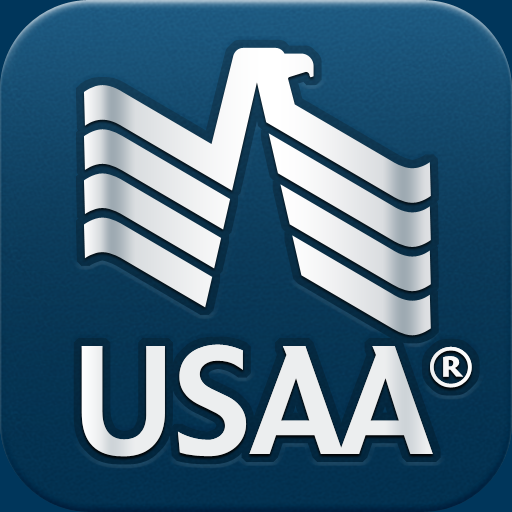 USAA Mobile
USAA
Free
Bank of America - Mobile Banking
Bank of America
Related articles