Dish
Subscribers
Will
See
Live
Television
Via
Improved
App
August 7, 2010
Dish has announced that its subscribers will soon be able to watch live television on the iPad and iPhone/iPod touch. While details are short at this point, we do know users will need to purchase additional hardware for this feature to work.
Subscribers will have to purchase Sling Media Inc.'s Slingbox or update to Dish's high-definition digital video recorder with Slingbox features.
The existing Dish Remote Access app will include these features via an update. Live television will be limited to the program being shown on the actual Dish device. With Slingbox, remote users will be able to access the Dish DVR's recorded events.
While the app will certainly have its limits (don't plan on watching a football game remotely when your daughter is watching cartoons locally, for example) it does move the ball further ahead of DirecTV. Dish offered an iPad app soon after the Apple device was released. Currently, Dish's main competititor offers no similar app.
DirecTV does have an iPhone app but it does not allow viewing of actual programming. Rather, users can only schedule DVR recordings via its app.
This is a nice option coming soon for Dish subscribers. You can pick up the app without the new features in the App Store here for free. When the new features are ready, the app will be updated.
Mentioned apps
Free
DISH Remote Access for iPad
DISH Network LLC
Free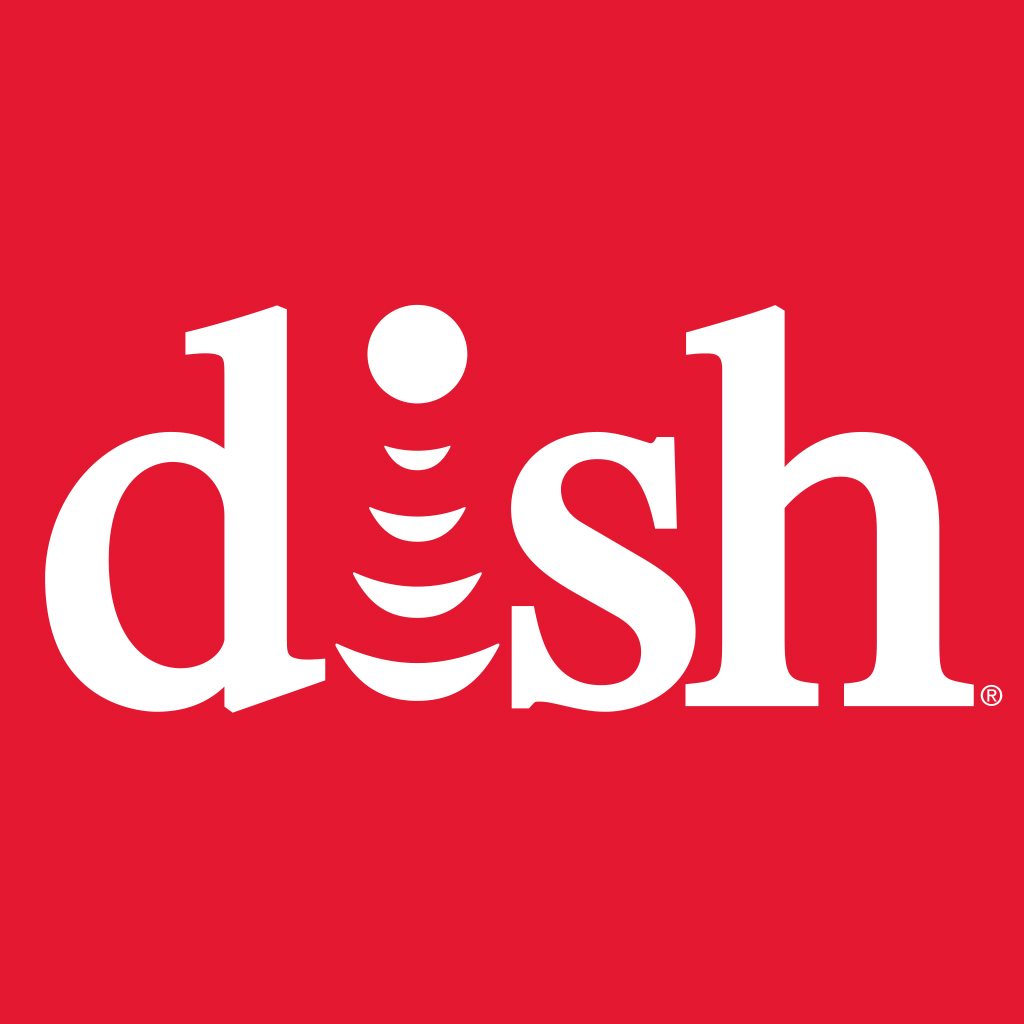 DISH Anywhere
DISH Network LLC
Free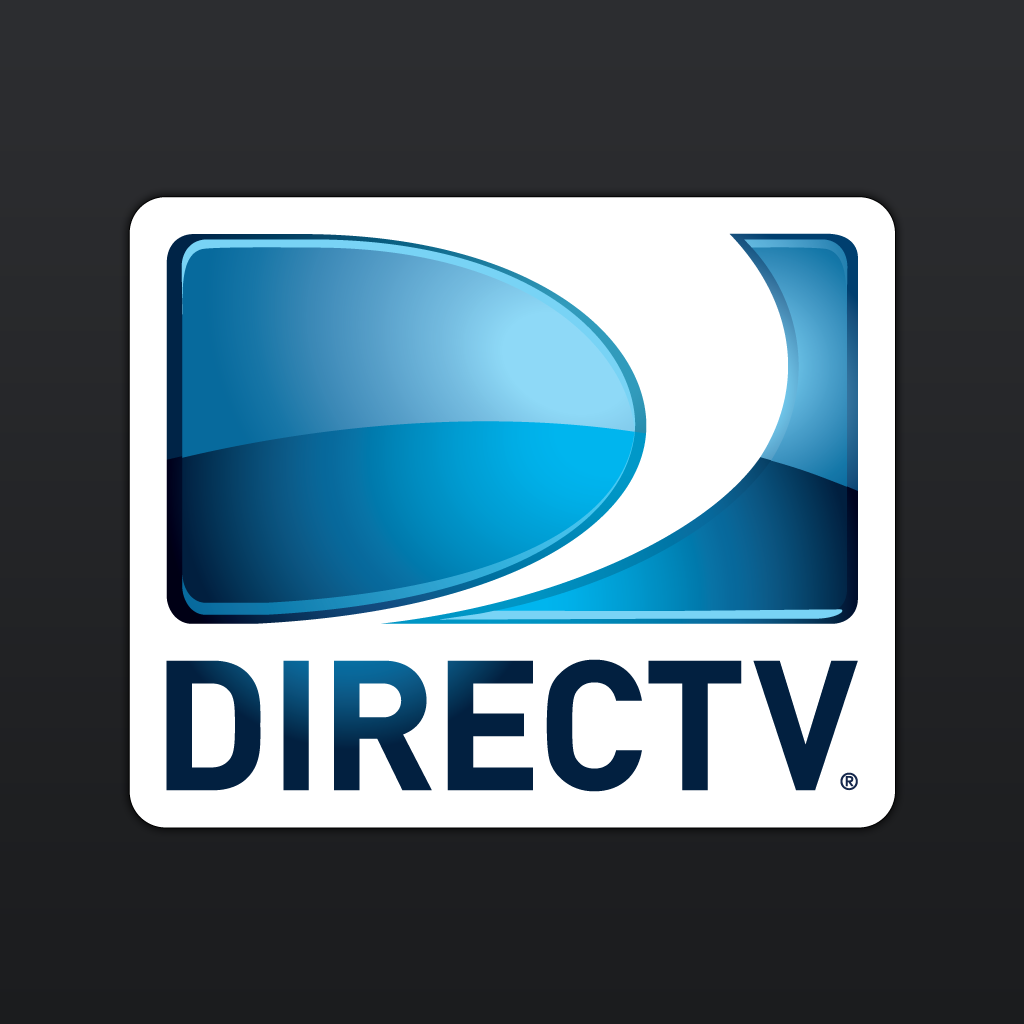 DIRECTV
DIRECTV, Inc.
Related articles