QuickAdvice:
Keep
Your
Text
Files
In
The
Dropbox
Cloud
With
Elements
August 17, 2010
Elements - Dropbox Powered Text Editor ($4.99) by Second Gear is another Dropbox text editor for your iPhone and iPad.
The icon represents one of those simple composition notebooks, and it's really an icon of what this app is - your basic text editing notebook app, with Dropbox integration.
Elements doesn't allow you to view all of your Dropbox files, however, but creates its own folder in your Dropbox account for you. So this could already be a dealbreaker for you. However, if you are a writer or a student or whoever else needs a simple text editor to start writing on-the-go.
The best thing about Elements is that it automatically saves your progress as you go. I noticed it will save and sync through Dropbox in intervals of about a minute or so. The other Dropbox text editor that I reviewed, Nebulous Notes, had the shortcoming of not being able to autosave yet, which was heartbreaking if you forget to hit the tiny 'Save' button. There is also Droptext, but I haven't tried that one yet, so I don't know if it autosaves like Elements. If you go back to the file listing, Elements will automatically save the document as well.
You can change the font and size, as well as the color and background to make it easier when you're typing. Keep in mind these will not affect your final file, since this is all done in plain text (.txt) format. The app works in both portrait and landscape mode.
There is an option to correct spelling, in case you don't like the autocorrect, which can really be a pain sometimes (but more helpful than anything). If you're a TextExpander user, you'll be happy to know that Elements has TextExpander support built-in. This is extremely handy when working on anything that requires you to repeat the same words, emails, addresses, phrases, or anything a couple of times.
Elements doesn't stop there in terms of features. There's also an included 'scratchpad' that allows you to jot down whatever you need but don't necessarily need it in your .txt file. When you first hit the little notepad icon at the bottom for the scratchpad, you'll see this text, which sums it up: "The scratchpad is a great place to jot down quick ideas, store paragraphs you want to get out of the way, or just make a note for yourself later on." This is a unique feature and I believe it's a great addition to an overall great writing tool. It's actually a surprise that no one else has thought of this before.
Elements also features an 'Info' option, which will allow you to view a word count, character count, line count, and when it was last modified. It's great to keep track of your progress.
Your .txt file can be emailed directly from the app in case you need a spare copy or need to share it with someone else.
The app has offline support, so if you need to make a .txt file but aren't in a data area or don't have Wifi, it will be uploaded to Dropbox 'the next time a data connection is available.
This is a universal app and it works the same way on both the iPad and iPhone. However, the iPhone only lists files in a list form, whereas the iPad can show thumbnails of .txt files with the filename due to the screen.
There is no way to delete a file unless you delete it from another Dropbox app or from the desktop. A minor annoyance.
Overall, this is a great Dropbox text editor with some nice features that aren't in the competition. The addition of a scratchpad is ingenious, at least to me. Knowing your word count is also very handy. I just wish that the app wasn't limited to its own folder - for $5, there shouldn't be such a silly limitation. But I believe that this problem will be alleviated in future updates (at least I hope), so I will still highly recommend this app if you need a little-more-than-basic text editor for Dropbox.
UPDATE: I have to change my initial rating for the app after I have encountered this glitch numerous times throughout the day. And this is a glitch that I cannot reproduce, it just happens randomly. The glitch is when I go back to edit a file, and it will appear as a blank document - there are no words, and last I checked, I did put some words in there. When I check the file on my computer, the text is there. When I check another app like Nebulous Notes or even the Dropbox app, the text is there.
I'm not sure what the problem is with Elements, but this is a problem that cannot be ignored. Again, I cannot reproduce it since it just happens when it feels like it.
Just a fair warning, hopefully the developer can come across this glitch and find a fix quickly.
Mentioned apps
$4.99
Elements For Dropbox - A Markdown Notes and Writing App
Second Gear
Free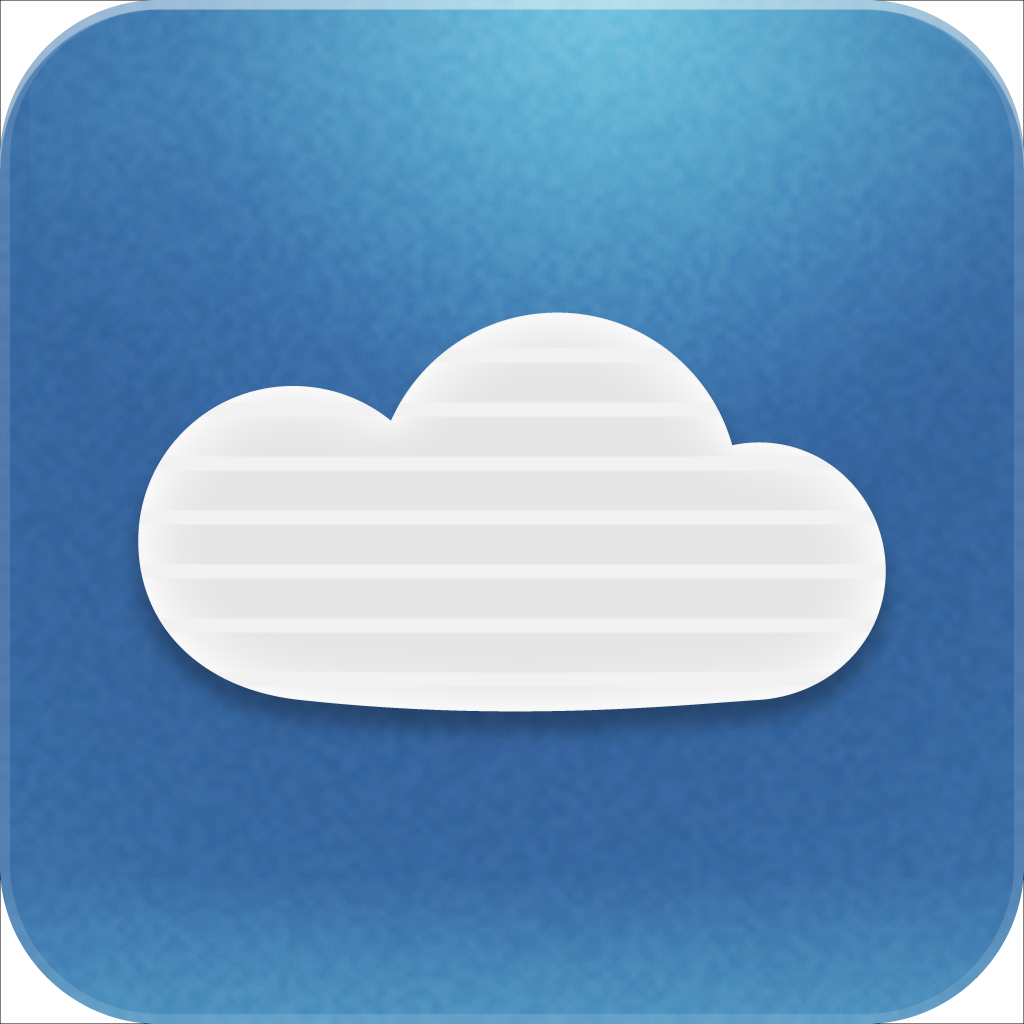 Nebulous Notes (for Dropbox)
Nuclear Elements
$0.99
Droptext (A text editor for Dropbox)
INVISIONS TECHNICAL ARTS LLC
Related articles