Exciting:
iOS
4.2
Media
Framework
Is
Airplay-Enabled,
Works
With
Netflix
&
More!
September 17, 2010
We've
already speculated
that Apple might be using AirPlay to bring all the content they ever wanted to the Apple TV, instead of having to use apps. We found out
that the YouTube app can stream to AirPlay
, and
9to5mac
pointed out that Netflix can do so as well. We've looked into it, and it looks like Apple actually implemented AirPlay in their MPMedia Framework. This is pretty huge.
It means that any app that uses Apple's default media player is already AirPlay-enabled
. That means that with IOS 4.2, you can stream from Netflix, MLB At Bat, Vimeo HTML5 Embeds (in Safari), the YouTube clips from the AppAdvice app and so on. It will work with Airport Express and we believe the Apple TV as well. To give you an idea: I've just launched the AppAdvice app, started watching the Appisode, and then with two taps, was able to ask it to reroute the sound through my Airport Express to my speakers. The best of all?
AirPlay took care of syncing the sound of the video on the Airport Express to the video I was watching
. So, you can watch a video on your iPad while having the synced sound on your speakers.
Unfortunately, apps that use a custom UI for their media player like Hulu Plus, Pandora or ABC Player don't already have that button (unlike Netflix which uses the default UI, as you can see above). However, it's most likely just a matter of adding a button. This is extremely convenient and really feels magical. I'm looking forward to seeing what else we'll be able to do with it. Hopefully, Apple and other content providers won't lock this feature down.
Mentioned apps
Free
Netflix
Netflix, Inc.
Free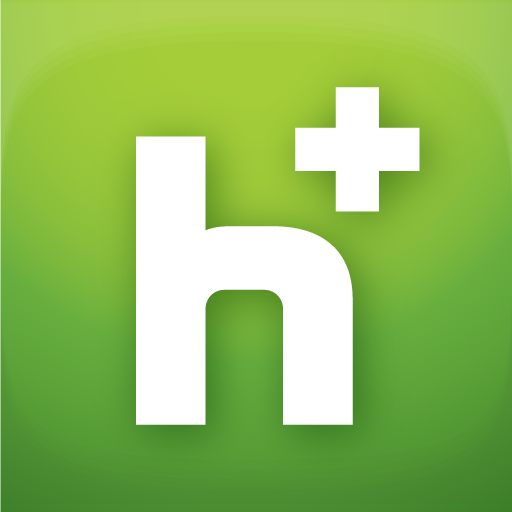 Hulu Plus
Hulu, LLC
$1.99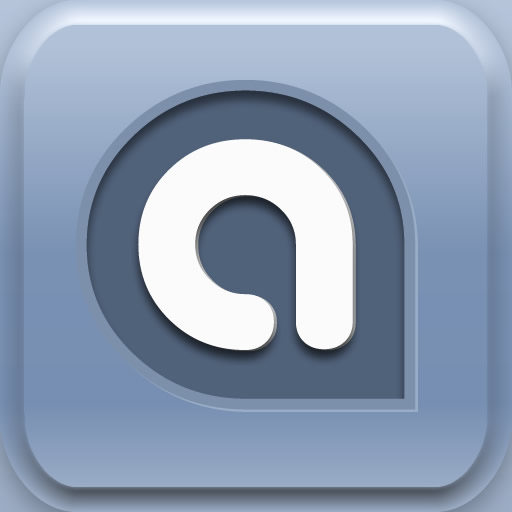 AppAdvice
AppAdvice.com
Free
Pandora Radio
Pandora Media, Inc.
Related articles