Roll
The
Dice
And
Go
For
Yahtzee
On
Your
iPad
September 10, 2010
EA has released an iPad-optimized version of one of the most recognizable dice-rolling games around,
Yahtzee
!
Yahtzee HD
features colorful, high-resolution graphics, and enough screen real estate to allow everyone in the family to join in, which is great since it includes a pass and play multiplayer option.  But you can play alone as well in adventure mode, classic mode, and rainbow mode.  The game keeps track of your stats, and you can post your winning score on your Facebook wall to show off to your friends.  The global leaderboards are also provided by Facebook, so if you haven't signed up for an account, you are going to be missing out on some features. As for gameplay,
Yahtzee HD
operates just as you would expect.  You can roll the dice by tapping and shaking the cup with your finger, or by shaking the entire device.  Tap on a die to put it aside, and tap on the buttons on the right-hand side of the screen to record your score.  Your results are tallied up automatically, so you won't be required to do any messy mental math. All in all,
Yahtzee HD
works pretty well on the iPad's large screen, although the game can be a little sluggish at times, but not so much that it will ruin the experience. Also, if you don't have a Facebook account, you will definitely get annoyed with the pop-ups asking to post a score to your nonexistent account.
Yahtzee HD
is now available in the App Store for $4.99.
Mentioned apps
$4.99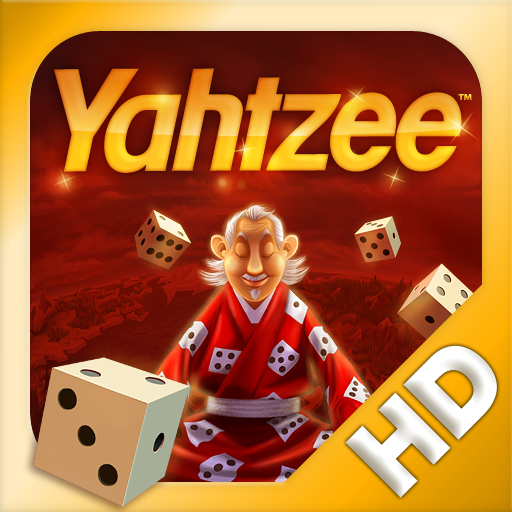 YAHTZEE™ HD
Electronic Arts
Related articles