Abvio's
Runmeter,
Walkmeter
And
Cyclemeter
Updated
With
Auto
Stop
Detection,
Calendar
Sharing
September 7, 2010
Abvio's iPhone-centric
Runmeter
,
Walkmeter
and
Cyclemeter
have been updated with two very useful and often-requested features: automatic stop detection and calendar sharing.  It's just another healthy step in the right direction for outdoor exercise enthusiasts.
All three of Abvio's exercise tracking apps now feature the ability to stop the clock automatically when you have stopped moving.  In the past, users would have to either open the app to stop the clock or use the nifty headset controls; but now none of that is necessary since the apps are able to recognize when you have stopped moving and control the clock for you automatically.  This new feature will go a long way in helping those who are constantly striving to improve their times by doing away with unnecessary down times. The other new feature is the ability to add workouts to iCal, Outlook and Google Calendar.  When activated, the apps are all able to share your workouts with your iPhone's Calendar app the moment you hit the "Done" button in the "Stopwatch" view.  This way you can keep track of your workouts on your iPhone's Calendar, and then share them with your favorite calendar service on your home computer.  Like the auto stop detection above, this feature must first be activated in "Settings." These two new features coupled with the already long list of features included in all three of Abvio's apps -- multitasking, spoken statistics, the ability to share data via Facebook and Twitter, export data in CVS format, and graphs, stats and calendars all stored on the iPhone without any additional fees -- will make any runner, hiker, bicycler or what have you, be proud to own an iPhone.
Runmeter
,
Walkmeter
and
Cyclemeter
v4.1 are all now available in the App Store for $4.99.  The update is, of course, free to all existing users.
Mentioned apps
$2.99
Runmeter GPS Running Stopwatch
Abvio Inc.
$2.99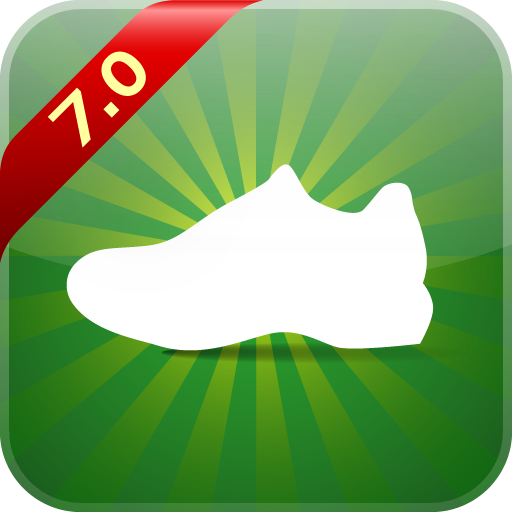 Walkmeter GPS Walking Stopwatch for Fitness and Weight Loss
Abvio Inc.
$4.99
Cyclemeter GPS Cycling Computer
Abvio Inc.
Related articles