Sneak
Peek:
Ultra
Deep
-
From
The
Makers
Of
Zombie
Escape
September 3, 2010
Dive, dive, dive in the upcoming game Ultra Deep. From the makers of the new hit path drawing game Zombie Escape comes a new casual endless game. You tilt to dodge platforms to guide your character as far down as you can while trying to outpace the top of the screen which is moving down as well.
The game has doodle visuals so you instinctively think of Doodle Jump, but in reverse. Well there's more to it than that in Ultra Deep with diamonds to collect, super powers to use, and upgrades to unlock. There are diamonds throughout the game, and when you collect a certain number you unlock a timed super power to help you get down quicker with extra speed and the ability to break through platforms. There are cannons along the way to blast you through platforms, but also spikes to avoid. Around every 1000 feet you descend you come across a new background, and every foot you advance increases the speed of the moving screen. Every diamond you earn is stored, and can be used to buy upgrades to increase the super power gauge, give you diamond magnet ability, improve your character, and more.
The game includes OpenFeint for online high scores and achievements to further enhance the replay package in an admittedly simply game. It's super easy to pick up and play, but much harder to put back down because it's so easy to play one more time to beat your previous best. It's not the most advanced version of a casual endless drop down game, but that doesn't mean it's not plenty of fun. We will let you know as soon as you can go Ultra Deep which should be within the next couple of weeks. Enjoy our hands on video screencast in the mean time. [gallery link="file" columns="4"]
Mentioned apps
$0.99
Zombie Escape
Chillingo Ltd
Free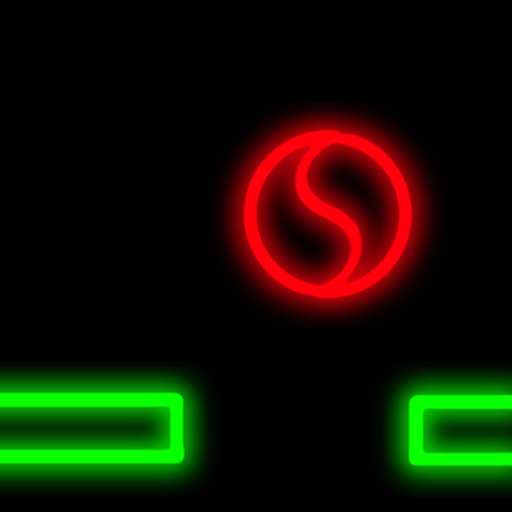 FallDown!
Hannes Jensen
$1.99
Superfall
Craneballs Studios
$0.99
Doodle Dive
Romper Games
Related articles