Sports
Illustrated
iPad
App
Loses
Key
Function,
Apple
To
Blame
September 20, 2010
In what could only be described as a shot at Apple, the folks at Sports Illustrated have altered their iPad app to cut costs. Beginning with its current issue, the
Sports Illustrated iPad app
only supports viewing in "landscape" mode.
According to the Apple Insider, this was done to cut costs, because Apple does not allow iPad subscriptions at "a reasonable price." Josh Quittner, an editor with Time magazine said that by eliminating the app's "rotate" feature, designers spend about a third less time designing each digital magazine. In addition, the file size of the app is cut by 30 percent.
Users that attempt to rotate the app are shown an error message that reads "This page is intended to be viewed in landscape mode. (There's nothing wrong with your iPad -- just turn it horizontally)." Two of the frustrations with using digital magazines on the iPad are the price of each issue and being unavailable to purchase an in-app subscription. Whether it is Sports Illustrated,
Time
,
Wired
or any of the other digital magazines currently available, subscription plans are non-existent.
People
, for example, allows its current print magazine subscribers to read digital versions of its publication for free. However, you cannot purchase a digital-only subscription. Wired magazine offers print subscriptions for $12 a year (for 12 issues). If you want to purchase a digital copy of a specific issue, however, you need to pony up $3.99. Current print subscribers cannot download digital copies without paying the same $3.99 price per issue. Because Apple receives a percentage of the revenue for each app in the App Store, publishers are faced with uncertainty. Because publishers feel they can't offer reasonably priced subscriptions for their digital issues, consumers lose out. Today, not only are print subscriptions to magazines cheaper, in most cases they are the only subscription available. Plus, the price of single issue digital versions are expensive. However, a change may be on the way. According to Apple Insider, Apple is working on a new subscription model that might improve pricing for subscribers and publishers alike.
"That new subscription model could be tied to a standalone application that would serve as a separate digital newsstand for magazines and newspapers. The application, said to be in the early stages, is expected to offer access to magazine and newspaper content in a manner similar to how the iBooks application sells digital versions of print books."
What do our readers think? Are the current subscription limitations on magazines for the iPad affecting your buying habits? Use the comments below.
Mentioned apps
Free
TIME Magazine
Time Inc.
Free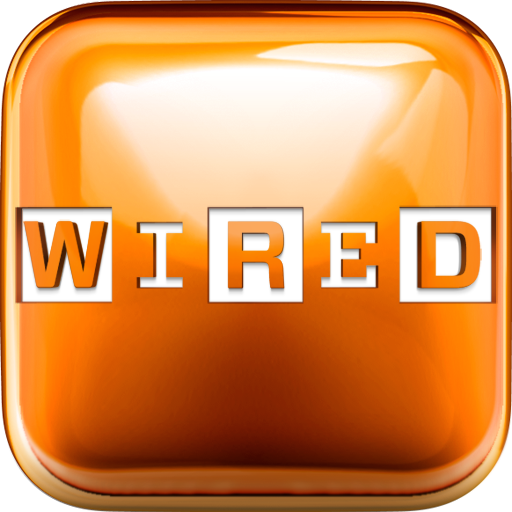 WIRED Magazine
Condé Nast Digital
Related articles