Review:
Three
Little
Pigs
3D
-
See
Those
Hairs
On
Their
Chinny
Chin
Chins
Stick
Out
October 13, 2010
Overview & Features
The classic tale of the Three Little Pigs has been reimagined for iDevices with animations, and even the option for 3D. You can choose to read the book stereo or mono depending on if you can supply the old red and blue framed glasses. You can listen to a voice over or read the story. The app is universal for all iDevices.
The Good
This app is like no other story experience on the iDevice as you flip through the animations by sliding your finger. You can go as fast or as slow as you want, and replay them, or play them backwards just by moving your finger. Whether you're reading it in 3D or not, all the animations are entertaining, and really brings the book to life, and breathes fresh air into the story. The app has a great art style with every aspect having 2.5D graphics just going through the app without the 3D glasses. The colorful cartoons are great, and the app really takes advantage of the 3D with things popping out of the screen including when the wolf huffs and puffs. There is a very cheery soundtrack to go along with the story, and the voice over is nice to listen to.
The 3D style, and the animations that are included though will have younger ones rereading the tale multiple times, or at the least going through all the animations multiple times. The Three Little Pigs isn't the most deluxe story, but the developers have made it as deluxe as you can.
The Bad
The app has an odd UI set up so that you have to tap to hear the voice over for every page, and tap to bring up the words. You would think you could pick one or the other, and it would automatically start on the page. On every page there is the top hovering grey scaled bar which blocks part of the image, and doesn't go away.
The story checks in at under 20 pages, but each page does offer a different animation. The animations are brief though, and you wish you could see a little bit more.
The Verdict
Three Little Pigs 3D by Amazing Books gets the job done, and reimagining the book, and making it enjoyable for all. It's great sliding to control all the animations which have a great art design whether you use the 3D or not. There are a few question marks on the UI design, and smoothness of the app, but there is no doubt everyone will be entertained. For $2.99 Three Little Pigs 3D is worth picking up for those that want a fun reading experience.
Mentioned apps
Free
Grimm's Rumpelstiltskin - 3D Interactive Pop-up Book
Ideal Binary, Ltd.
$4.99
Pedlar Lady
Moving Tales Inc
$3.99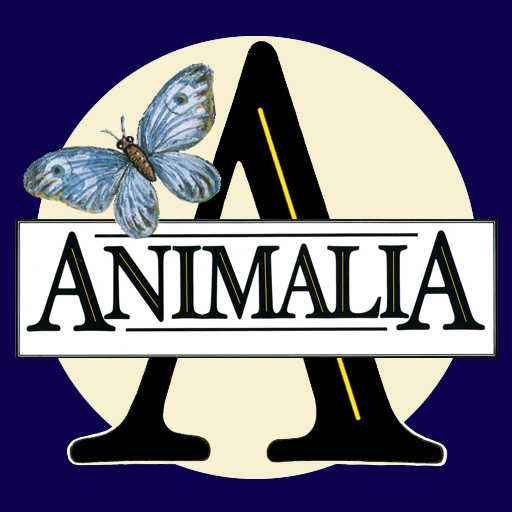 Animalia for iPad
AppBooks
Related articles