Review:
Trainyard
-
Keep
On
Chugging
October 12, 2010
Overview
Direct colored trains to the right colored station in Trainyard, a new puzzle game loaded with puzzles. You simply draw the tracks to get the red train to the red station, and blue car to the blue station. The game starts simple, and then soon has you merging trains to combine colors, and limit the number of train cars on screen.
Features
There are over 100 levels split into sets with each one introducing new elements accompanied by tutorials. There isn't just one way to solve each puzzle, and the controls are just dragging on screen to draw track. Each level earns you stars, and you need to earn certain plateaus to unlock later sets of levels.
The Good
Trainyard has a simple mechanic that is built on piece by piece creating a rather complex game as you progress through all the levels. Each puzzle offers something different, and it's set up so you want to keep playing, and going through the levels.
The game is set up extremely well so the difficulty curve is nearly perfect introducing new elements at a slow and steady pace, but still challenging you. When you unlock a set of levels you can play any level in that set rather than having to beat one level to move on to the next. There is no one right way to solve a puzzle, and there are multiple solutions for each puzzle. You can submit your solution to the database which you can access if you're stuck on a particular level. This is a game made with the user in mind throughout with everything made so you can have fun the entire time you're playing. There is no score system or time limits as it's just about solving all the puzzles.
The game has a silky smooth UI with nice neon graphics on a black background to highlight the colors which are the main part of the game. The controls are well done so drawing the track is effortless.
The Bad
The game starts extremely easy, but you need to withstand the simple nature to get to the fun of the game which doesn't take too long. There is no background music, and the sound effects are few and far between despite the ability for music to really enhance a game. The game is lacking in online connectivity with just a simple facebook connect, and though the game isn't score based some achievements could help. Sometimes the controls misrepresent your input, but an undo and redraw easily fixes it.
The Verdict
Trainyard is a fun puzzle game that will keep you chugging along. The game is set up so well with the difficulty curve, introduction of new elements, level sets, and multiple solutions. For $0.99 Trainyard is a should buy that is fun for all, and especially puzzle fans.
Mentioned apps
Free
Trainyard Express
Matt Rix
$0.99
Train Conductor 2: USA
The Voxel Agents
Free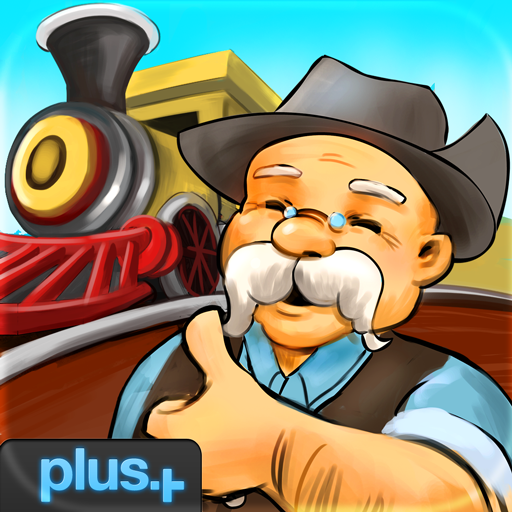 Train Conductor
The Voxel Agents
Free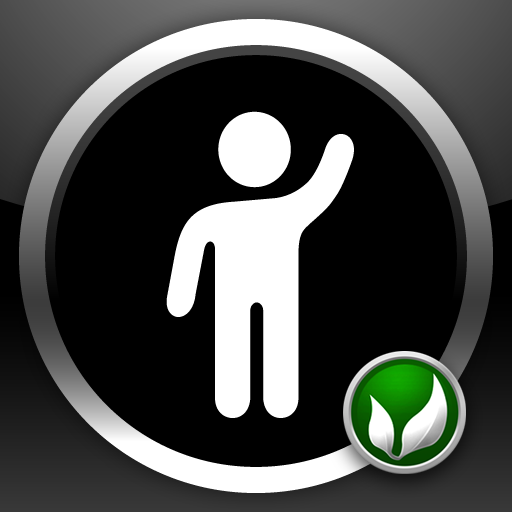 Fare City: Taxi Mania
Finkly Interactive
Related articles