Zappos
Mobile:
Great
On
The
iPad
October 8, 2010
Although
Amazon.com
continues to compete directly with Apple in the e-book market, the world's largest online retailer certainly appears to love the iPad, or a least its users. Not only was the Seattle, Washington-based company quick to release a
Kindle
app when Apple's newest device debuted in April, but they continue to create other apps as well. Along with the Kindle app and their own
Amazon Mobile
app, the company has released an app for its shoe store. The
Zappos Mobile
app was recently released, putting the world's largest online shoe store on the iPad.
Zappos.com
was founded in 1999 and is based in Henderson, Nevada. According to
Wikipedia
, the company grossed over $1 billion in sales in 2009, the year that Amazon purchased the company for nearly $1.2 billion. The name Zappos is derived from the Spanish word zapatos, meaning shoes. The app is slick in design and amazingly fast, even with a 3G connection. You can easily purchase shoes, clothing, handbags, beauty supplies and housewares.
Each item is listed by photo and name, with heavy emphasis on the former. Items that are on sale are easily recognized and once you find a item that you want to read more about (or purchase), the app shows you a great deal of information. Details and reviews of the item, plus available sizes and colors are easily readable.  The price and stock number are also shown. You can even read more about the item's brand, which is nice. When tapped, an "Enhanced!" button shows up to 10 different photos of the item. Once you decide to purchase an item or items, the checkout process is quick and simple to use. If you already have a Zappos.com account, a simple login will confirm your order and allow it to be placed. If you are new to the site, the creation of a new account is simple as well. The free
Zappos Mobile
app is available today in the App Store.
Mentioned apps
Free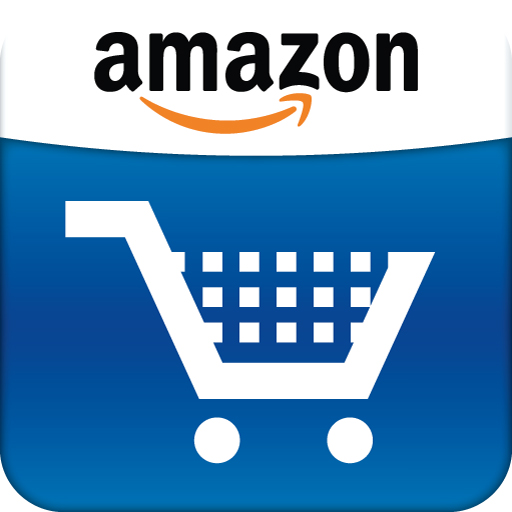 Amazon Mobile
AMZN Mobile LLC
Free
Kindle – Read Books, Magazines & More – Over 1 Million eBooks & Newspapers
AMZN Mobile LLC
Related articles