Review:
iBomber
Defense
-
It's
About
Time
To
Play
Some
Defense
November 18, 2010
Overview
It's time to take your tower defense skills to World War II in the newest game of the iBomber series. Cobra Mobile has teamed with publisher Chillingo to bring the iBomber style to the tower defense genre. In the previous iBomber games you were on the attack controlling a plane, and trying to decimate the enemies on the ground below.
Features
Now you're on the defense against waves of ground, sea, and air enemies through 22 levels across Europe and North Africa. There is a campaign mode progressing through all levels in order, and there is also quick play mode allowing you to play any individual level you've unlocked in campaign with a couple of different objectives. There are new additions to the TD genre with counterattacks, rewinds, and repairable towers. Game Center and Crystal are included for online high scores and achievements. The game is universal for iPad, retina display, and older generation devices.
The Good
There is a ton of strategy included in iBomber Defense, and even more than the usual tower defense game. The game is fixed path, but most levels have multiple paths enemies come in on which really makes you think how to allocate your money for towers. You can add towers at the beginning of each path and separate your power or try to combine it by placing towers where the paths converge. Every single one of the 22 levels offers a different layout to defend with including high ground, ocean, and rocky terrain all changing your tactics. Every level gives you between 20-40 waves to face with many different kinds of enemies on land, sea, and air. While playing it's best to upgrade a few towers to maximum rather than add a whole bunch of level one towers.
What really increases the strategy are the little new elements added to the genre with the biggest being repairable towers. The enemies don't just try to go by as they actually attack your towers, and you will need to spend a little to repair them so they're running at full capabilities. There are also counterattacks which are like bonus stages giving you the same level you just beat, but with new waves and new paths opened up where the towers you placed may or may not reach. There is also a rewind ability for a particular wave that recharges every three waves, and lets you restart a wave rather than the whole level. If you can't handle a particular wave with your setup, you can rewind, and replay that wave changing your towers or upgrades. After every level you earn points to allocate to unlock new towers and abilities as well as the number of upgrades for a given tower.
The game is extremely well polished with amazing detail packed into every element whether it's the landscapes, enemies, or towers. Then seeing everything in action is really great with deluxe and varied explosions of your fire and enemy fire on top of destructible environments. The game has retina and iPad quality graphics to really shine on your iOS device. Making it through the entire campaign will make it well worth your money, and once you start you'll want to finish. The inclusion of multiple difficulty levels as well as online high scores and achievements adds extra incentive for replay. The fast forward button has just the right pace to make it through the game quickly when your defense is strong or you're waiting for more money to build it up some more.
The Bad
There isn't much to complain about with such a well designed game. The style requires a lot of strategy and thinking so just be warned of that going in. Occasionally you can place the wrong tower or the game tries to zoom in or out when you just want to scroll the view.
The Verdict
if you're looking for a tower defense game you've come to the right place because iBomber Defense has it all. There is a deluxe campaign with a load of strategy involved that will keep you engaged the entire time. The game is exceptionally well designed with beautiful visuals and a great gameplay balance. For $2.99 iBomber Defense is a must buy, and just may be the best tower defense game in the App Store.
Mentioned apps
Free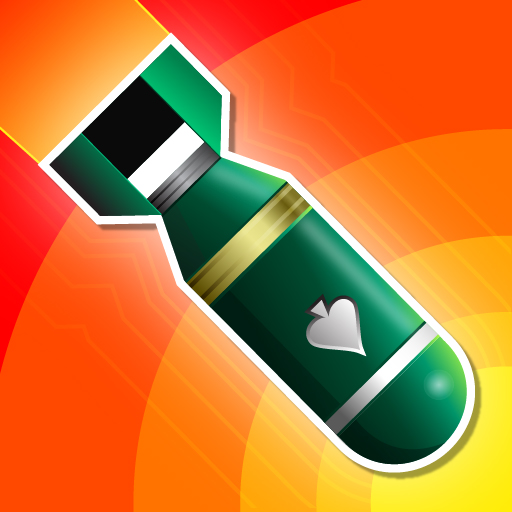 iBomber
Cobra Mobile Limited
$2.99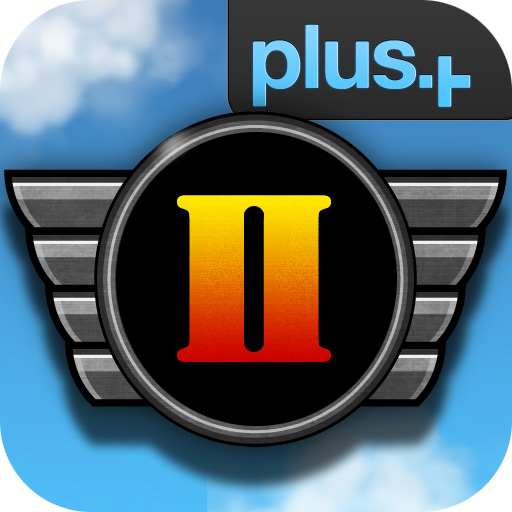 iBomber 2
Cobra Mobile
Free
Epic War TD
AMT Games
$2.99
Fieldrunners
Subatomic Studios, LLC
Free
geoDefense Swarm
Critical Thought Games LLC
Related articles