Sega's
Sonic
The
Hedgehog
2
And
Streets
Of
Rage
Updated
With
Bluetooth
Multiplayer
November 23, 2010
Since we didn't have online capabilities built into our gaming consoles way back when, some of our most memorable gaming moments were shared with friends or siblings together in the same room.  Sega has taken the necessary steps to help you relive those unique moments by bringing Bluetooth multiplayer capabilities to two of their classic games:
Sonic the Hedgehog 2
and
Streets of Rage
.
The most recent update to
Sonic the Hedgehog 2
allows you to pair up with a friend locally via Bluetooth and take on Dr. Robotnik cooperatively, or you can go head-to-head and race against each other as either Sonic or Tails.  If a game is interrupted for any reason, you can jump right back in and pick up where you left off or start anew.
Streets of Rage
also now allows you to play cooperatively with a friend via Bluetooth in order to clean up the streets. Both
Sonic 2
and
Streets of Rage
require you to have a second generation or later iPhone, iPod touch, or iPad to take advantage of the new Bluetooth multiplayer capabilities.
Sonic the Hedgehog 2
is available in the App Store for $5.99, while
Streets of Rage
is available for $2.99.
Mentioned apps
$2.99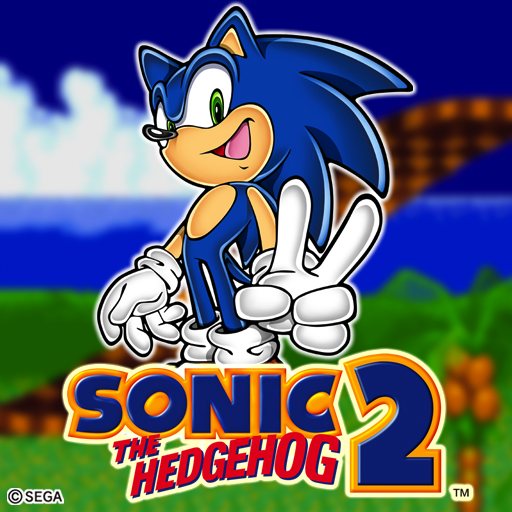 Sonic the Hedgehog 2
SEGA
$2.99
Streets of Rage
SEGA
Related articles