AppFresh
Daily
–
The
Very
Best
Apps
From
The
Last
24
Hours
December 15, 2010
If it's your first time reading AppFresh daily, let me explain it to you. It's simple, and actually quite amazing. Every single day of the year we go through the thousands of apps that have been approved by Apple. Then, we select the most interesting ones, and share them with you. We're calling it AppFresh. It's a revolution. Check it out:
Cartoon Network Video (iPhone)
is the official Cartoon Network iPhone app. It allows you to "Watch full episodes and clips from your favorite Cartoon Network shows. - Search our huge video library. -Find out when your shows are on with the Cartoon Network TV schedule."
It's free.
Textfree with Voice (iPhone)
is Pinger's new app that allows a user to "Send and receive unlimited texts and pics, plus earn free calling minutes." It will even get you a free mobile phone number.
It's free.
Corel Slingshot (iPhone)
"is a photo and video iPhone app that, in a single step, lets you send multiple photos and videos across the web to family, friends and even social websites—all at once!"
It's free.
Surfboard (iPad)
"opens all of your web destinations in easily viewable thumbnails - not layered tabs - so you instantly get an overview of what is new in the places you care about - news, social media, shopping, blogs...anywhere."
It goes for $4.99.
mobileTV - Unlimited (iPhone)
allows you to "Watch TV right on your iPhone for FREE!" It includes over 20 popular US channels and works over Wi-Fi.
It goes for $.99.
That's it for today. Did we miss anything? Tell us in the comments!
Mentioned apps
Free
Cartoon Network Video
TBS
Free
Textfree with Voice - Free Text and Pic Messaging (SMS & MMS) plus Calling
Pinger, Inc.
Free
Corel Slingshot
Corel Corporation
$4.99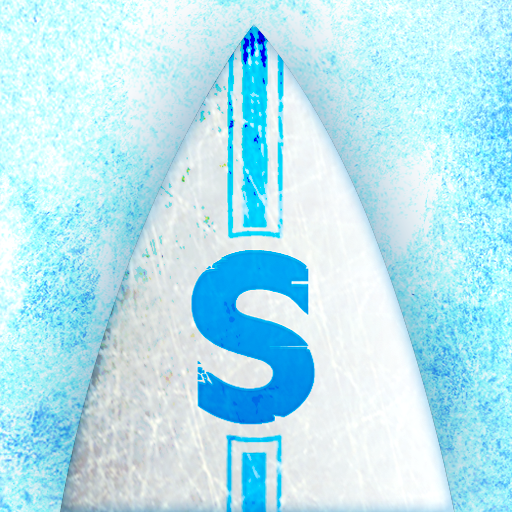 Surfboard
Mike Hill
$0.99
mobileTV - Unlimited
JJACR Apps
Related articles