Apple
Needs
A
Subscription
Model;
Magazine
Sales
On
iPad
Continue
To
Drop
December 29, 2010
The iPad has done nothing to improve sales in the magazine publishing business. Magazine downloads are down, despite some impressive numbers earlier this year. According to recent
Audit Bureau of Circulation filings
(and reported by Memo Pad), digital sales have dropped across the board in the latter part of 2010. For example,
Wired
sold 100,000 copies of its debut issue in June. Since then, sales have steadily deteriorated. From July through September, sales dropped to 31,000 per month. In October and November, sales fell to 22,000 and 23,000, respectively. Other findings:
Vanity Fair sold 8,700 digital downloads in November, down from 10,500 in August.
GQ saw 11,000 downloads in November, down from 13,000 between May and October.
Apple continues to require magazine publishers to charge "per issue" fees, so these numbers aren't surprising. The convenience a digital download gives consumers is outweighed by the costs. Print subscriptions are still much cheaper. For example, while Wired charges $3.99 per issue for its digital issues, a conventional subscription costs $12/year for 12 monthly issues. Until Apple provides a subscription model, don't be surprised if digital magazine downloads continue to suffer.
Mentioned apps
Free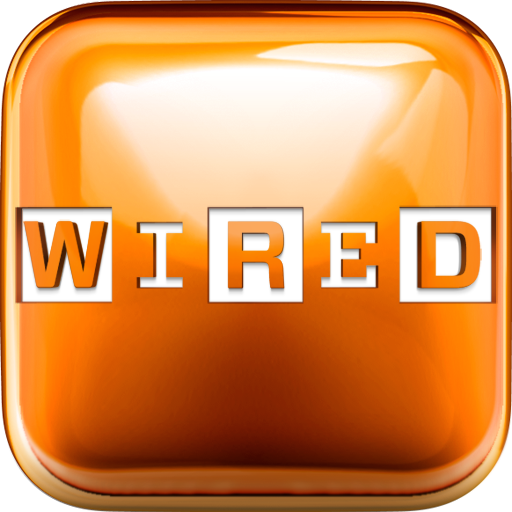 WIRED Magazine
Condé Nast Digital
$4.99
GQ Magazine
Condé Nast Digital
$4.99
Vanity Fair Magazine
Condé Nast Digital
Related articles