iPhone
And
iPad
Apps
Gone
Free:
Azkend,
Create
Ringtones!,
Spin
&
Win,
And
More
December 12, 2010
Developers:
If you are a developer who would like to get your app included in our "Apps Gone Free" daily lists, here's our basic set of rules:
The app must be free for at least one whole day.
It must have at least a three-star average rating at the time it goes free.
The app must not have been free numerous times (3+) over the last six months.
To submit an app, simply send a request to 
[email protected]
with the subject "Apps Gone Free." Please include the name of the app, a link to it in the App Store, when you intend to offer the app for free and anything else you would like to share. We will take it from there.
Mentioned apps
Free
Azkend
10tons Ltd
Free
Create Ringtones!
App Beast Inc.
Free
SpyPic
Imaginary Feet, LLC
Free
Sea Battle Classic
A. Kurulenko
Free
Spin & Win
Dream Lab
Free
FractionTime Pocket
x19 Studios
Free
Traffic Flow
Atrophy Studios
Free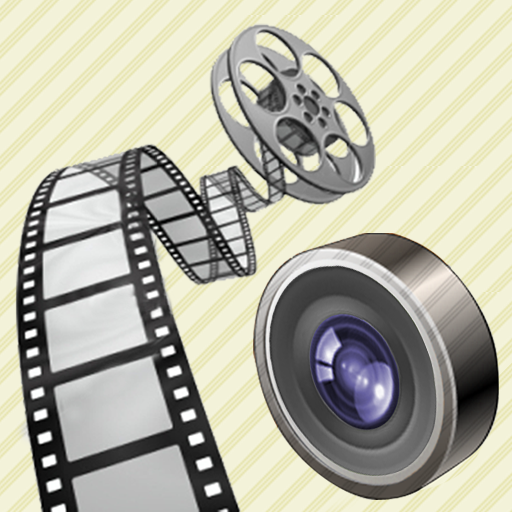 VideoPix: Video Frame Capture & Slow Motion Player for iPhone/iPod Touch/iPad
Mirage Labs
Free
Hexius
Phasic Labs Ltd.
Free
Propose Actually HD
Sandfox
Related articles