iPhone
And
iPad
Apps
Gone
Free:
Pocket
Chef,
Bungee
Ball
Pro,
Julius
Hearts
Cupcakes,
And
More
December 17, 2010
Developers:
If you are a developer who would like to get your app included in our "Apps Gone Free" daily lists, here's our basic set of rules:
The app must be free for at least one whole day.
It must have at least a three-star average rating at the time it goes free.
The app must not have been free numerous times (3+) over the last six months.
To submit an app, simply send a request to 
[email protected]
with the subject "Apps Gone Free." Please include the name of the app, a link to it in the App Store, when you intend to offer the app for free and anything else you would like to share. We will take it from there.
Mentioned apps
$0.99
Cartoon Wars
BLUE
Free
Pig Rush
ReignDesign
Free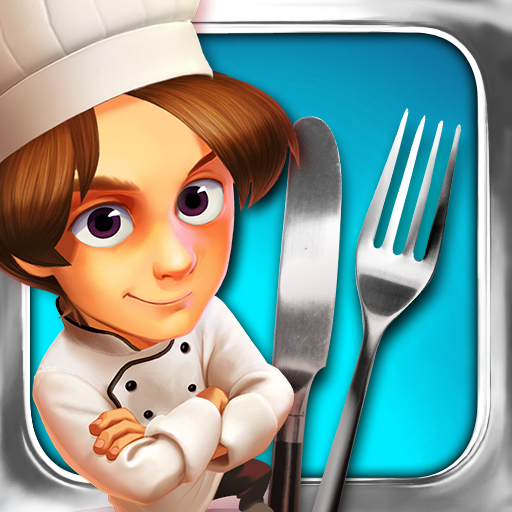 Pocket Chef™
Gameloft
Free
Bungee Ball Pro
Digital Prunes, Inc.
Free
Sir Lovalot
Hungry Game
Free
americangreetings.com eCards
American Greetings
Free
FaceFighter
Appy Entertainment, Inc.
Free
Real World Alarm Clock
Ki Programming
Free
Julius Hearts Cupcakes!
Curious Brain
Free
Cut It Up!
Apalon
Free
Zombie Flick
Full Fat
Free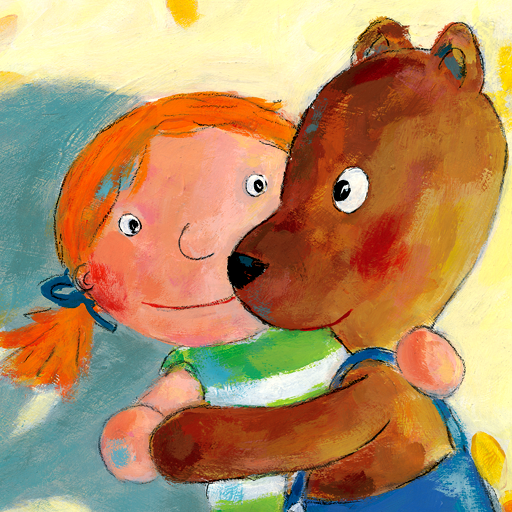 Teddy's Day
Auryn Inc.
Related articles