iPhone
And
iPad
Apps
Gone
Free:
Revolt,
One
Way
Home,
Doodle
Kart,
And
More
December 15, 2010
Developers:
If you are a developer who would like to get your app included in our "Apps Gone Free" daily lists, here's our basic set of rules:
The app must be free for at least one whole day.
It must have at least a three-star average rating at the time it goes free.
The app must not have been free numerous times (3+) over the last six months.
To submit an app, simply send a request to 
[email protected]
with the subject "Apps Gone Free." Please include the name of the app, a link to it in the App Store, when you intend to offer the app for free and anything else you would like to share. We will take it from there.
Mentioned apps
Free
Doodle Kart - Game Center Multiplay
j2sighte
Free
Zogaj Memo Gym
ZOZO Games
Free
One Way Home
Pablo Lozano Ortega
Free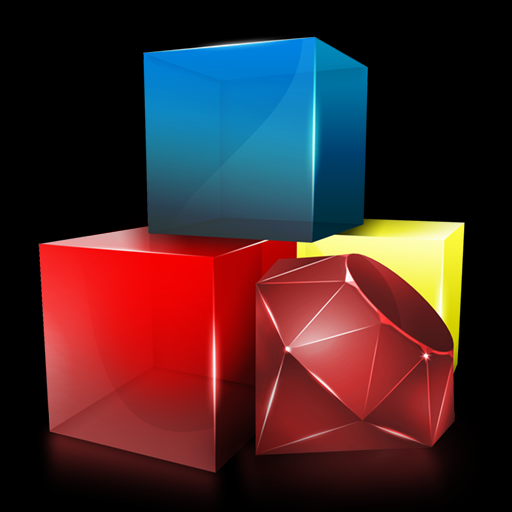 BeGemed
ICG
Free
Cover Girlz
AppsNMinded
Free
FlyChick
#App
Free
Tax Me : Sales Tax Calculator
Gary Asman
Free
A.C.E.S.
Dirk Eichhorn
Free
Space Strike
TopLineSoft Systems
Free
Battle Spot
Remediation Ltd.
$1.99
Revolt
Kristopher Peterson and Jaap Kreijkamp
Free
Zogaj Memo Gym - HD
ZOZO Games
Related articles