Five
Days
And
A
Million
Users
Later,
Viber
Is
Taking
Over
The
iOS
VoIP
Space
December 6, 2010
Regardless of how good it is, a network needs to achieve critical mass to become of any major interest, especially when its goal is to connect people. For that very reason, we had our doubts when
Viber
hit the App Store last week. Despite supporting great calling quality and seamlessly integrating with your address book, Viber is just another VoIP client and we already have Skype for that. You can
check out our Viber announcement
if you're not familiar with it. But, it looks like Viber might not be a lost cause after all. Thanks to the fact that it's really simple, skips the concept of using a buddy list altogether, and simply integrates directly with your address book, it has achieved quite a bit of early success and is now toping charts all over the world.
According to AppsFire,
who got in touch with its creator, Viber has already accrued over one million downloads in the first five days of existence, and is now well on its way to hit 1.5 million. Will it sustain such growth? Will it scale to a huge user base knowing that it's completely free of charge yet having no idea how it's financed? Only time will tell. Also, it doesn't have as many features as Skype or Line2. Nevertheless, at this rate (and knowing its developers haven't spent a dollar on advertising), it's a huge success. If it becomes a serious player in the VoIP game, Skype has a lot to worry about. So make sure to keep an eye on Viber in the coming weeks. Or, if you haven't tried it,
go check it out as it's really good, and completely free to use.
Mentioned apps
Free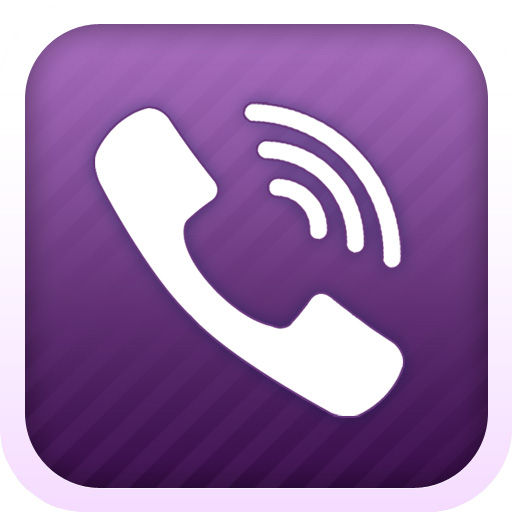 Viber - Free Phone Calls & Text
Viber Media, Inc.
Free
Skype
Skype Communications S.a.r.l
Free
Line2 - A new phone line with calling, texting, and business features.
Toktumi, Inc.
Related articles