Rapid
Review:
Bounce
On
Up
-
Bounce
The
Red
Ball
To
The
Sky
December 15, 2010
Bounce On Up (Free) by Team Phobic The little red ball is back again, and this time instead of bouncing horizontally through a platformer, it's bouncing up in Bounce On Up. The newest casual endless game in the style of Papi Jump and Doodle Jump plus a Christmas theme. The game is free with an in-app purchase to remove ads, and is universal for all iOS devices.
The game may look similar to other games on the surface, but the little differences make it stand out. The game has a quick pace, and is on the challenging side for the genre. There are platforms scattered about that come in three colors, and the colors are quite important.
You can earn combo points by landing on consecutive platforms of the same color for example landing on 10 blue platforms in a row gives quite a boost to your score. Also every single platform starts to disappear after you touch them, and are completely gone after two jumps so you need to be fast in moving upwards. There are multiple power-ups along the way giving you a jet pack, ninja double jump, and trampoline savior.
The game has similar artwork to the Bounce On games, and the little red ball has a Santa hat, and the backdrop is a snowy landscape and starry night. The entire game moves at a relatively fast pace, and brings a lot of action. There are floating enemies to deal with as well, and you can only avoid them so be careful.
The game isn't ground breaking, but is well designed, and does a good job in every regard. The nuances bring new fun to the genre, and game center is included for online high scores and achievements.
Bounce On Up is a nice addition to your casual endless collection, and everyone should try it for free, and the game is well worth a $1, so might as well remove the ads for that price.
Mentioned apps
Free
Bounce On Up
Team Phobic
$3.99
Bounce On 2: Drallo's Demise
Team Phobic
$1.99
Bounce On
Team Phobic
$0.99
Tunnel Shoot Pro
Backflip Studios
Free
GravBot
Team Phobic
$0.99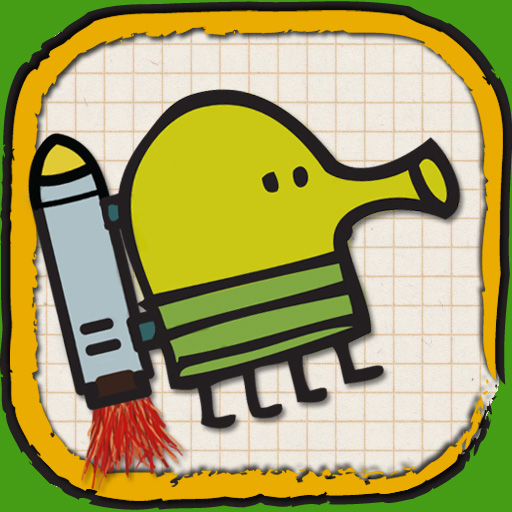 Doodle Jump
Lima Sky
Free
PapiJump
Sunflat
$0.99
Bird Strike - GOLD EDITION
PikPok
Related articles