AppFresh
Daily
–
The
Very
Best
Apps
From
The
Last
24
Hours
January 1, 2011
If it's your first time reading AppFresh daily, let me explain it to you. It's simple, and actually quite amazing. Every single day of the year we go through the thousands of apps that have been approved by Apple. Then, we select the most interesting ones, and share them with you. We're calling it AppFresh. It's a revolution. Check it out:
Discourse (iPhone)
"is a new and unique dictionary application for your iPhone and iPod Touch."
It goes for $1.99.
Chainr (iPhone)
"is a tool designed to help you remember multiple actions all at once. And it captures each action in a way that is best suited for it. A Chain can consist of text, audio recordings, pictures, videos and/or a GPS location."
It goes for $2.99.
Daytum (iPhone)
" is the best way to use Daytum on your iPhone. Add, edit and view entries in the app to help collect and communicate the most important stats in your world."
Check Joe's post for all the details.
It's free.
DropPhox (iPhone)
"is a Camera app that automatically sends photos to Dropbox as you take them."
It goes for $1.99.
Meteogram (iPhone)
"gives you graphical depictions of trends with variables such as temperature, atmospheric pressure, humidity, wind speed, percentage of cloud cover. "
It goes for $.99.
Alright, that's it for today. Did we miss anything? Tell us in the comments!
Mentioned apps
$1.99
Discourse
Emilio Peláez
Free
Chainr
Appy Road
Free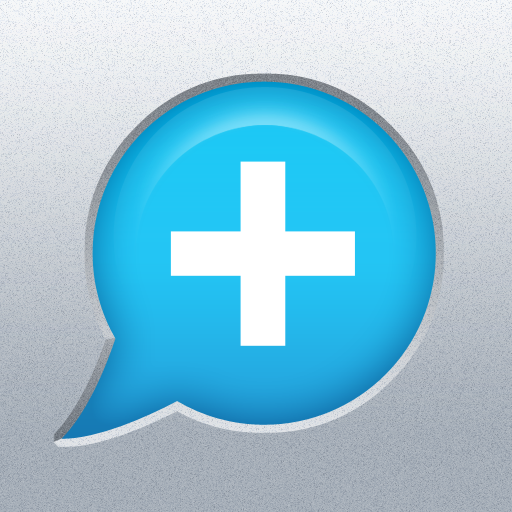 Daytum
Daytum
$1.99
DropPhox
DaVinciWare Inc.
$0.99
Meteogram for iPhone
Michal Frankowski
Related articles