Apple
Delays
"The
Daily,"
And
Magazine
Subscription
Service
January 14, 2011
Next week's big news has been delayed.
We've been reporting on the progress of "
The Daily
," the highly anticipated newspaper app coming for the iPad. Now, the publication's debut has been delayed. Originally set for its big unveiling next week, the Rupert Murdoch-owned "The Daily" is being tabled for a few weeks. According to
All Things Digital
(which is also owned by Murdoch), there is nothing wrong with the app itself. Rather, Apple needs more time to "tweak its new subscription service." While the delay isn't welcomed, it could be good news for all of us. The importance of "The Daily" isn't necessarily the app itself, but the subscription service it will include. For now, iPad readers cannot purchase magazine or newspaper subscriptions from iTunes. Electronic versions of
WIRED Magazine
or
Newsweek
, for example, are only available on a per-issue basis. "The Daily" is important since it will bring with it a new "push" subscription service; not just for Murdoch's publication, but for others publications as well. Therefore, its important that Apple gets this one right even if it means further delays.
Mentioned apps
Free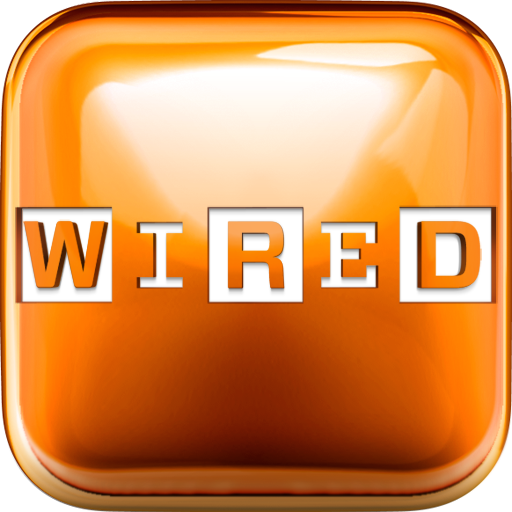 WIRED Magazine
Condé Nast Digital
Free
Newsweek for iPad
Newsweek
Related articles