Apple
Rejects
Sony's
eBook
Reader
App
For
Skipping
In-App
Purchases
February 1, 2011
Apple's
recent decision
to more strictly enforce the use of in-app purchasing just had its first victim.
According to The New York Times
, Apple has rejected Sony's eBook reading app from the App Store. Apparently, Sony's app allowed users to purchase books from within the application without going through Apple's payment system and paying the 30 percent cut. The news is generating a whole lot of hoopla today, but we're unable to confirm how serious the situation is. One possibility is that Sony really did have an in-app purchasing system of its own. Apple has never allowed such a practice on the store, and Sony could just be
a bunch of whiners
. On the other hand, it's also possible that Sony was going through the web to process purchases, just like Amazon does with the Kindle. If Apple is cracking down on the latter, there might actually be trouble. The New York Times suggests that Apple might start going after Amazon next. This would most likely result in Amazon withdrawing from iOS, as there is no way they could sustain having Apple take 30 percent of their (often subsidized) sales. Of course, it's Apple's platform and they can do what they please. Sony does have some nerve trying to make money from the iPad and circumventing Apple's cut. Yet, it does feel a bit anticompetitive, and we just hope users won't be the victims of this new scheme. Anyway, let's get real. From a strictly rational perspective, Apple benefits from the presence of the Kindle on the iPad, you know it, and they know it. As for Sony, I don't really think anyone cares. So we're probably safe for now.
Mentioned apps
Free
Kindle – Read Books, Magazines & More – Over 1 Million eBooks & Newspapers
AMZN Mobile LLC
Free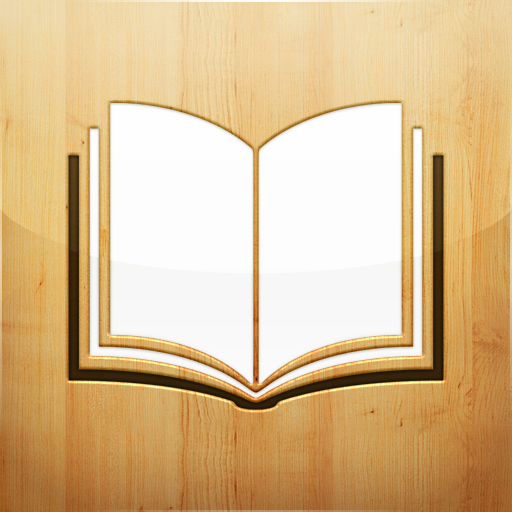 iBooks
Apple
Related articles