GameFresh
Daily
–
The
Very
Best
Games
From
The
Last
24
Hours
February 8, 2011
GameFresh Daily is here to keep you up to date with the best games that hit the App Store in the last 24 hours. Tons of games get approved by Apple each day, so instead of digging through all the junk in the App Store, let GameFresh Daily be your source.
Sniper Attack - Kill Or Be Killed (iPhone)
is a game that attempts to bring fast-paced, action packed game-play to your iDevice. With 13 missions to complete in 4 different environments, tilt controls and power ups, attempt to awaken the sniper within you.
It's $0.99
.
Three Kingdoms TD - Legend of Shu HD (Universal)
is the latest addition to the Tower-Defense game genre in the App Store. The game is actually based on a classic Chinese Three Kingdom era in ancient history. Players will get the ability to take part in 20 classic battles, with all sorts of deadly opponents right at their doorstep. You will also have the opportunity to command 12 different heroes and several different units.
It's $3.99
.
Karoshi (iPhone)
is a port of an award-winning PC game played by millions. The aim of the game is to find hilarious ways to kill Mr. Karoshi; an overworked Japanese salary-man. Although it may sound simple, the developers promise it is not. With over 50 levels, a bonus mini game and Game Center integration, you may want to check this game out.
It's $0.99
. That's it for today, did we miss anything? Tell us in the comments!
Mentioned apps
$0.99
Sniper Attack - Kill Or Be Killed
iTankster.com
$3.99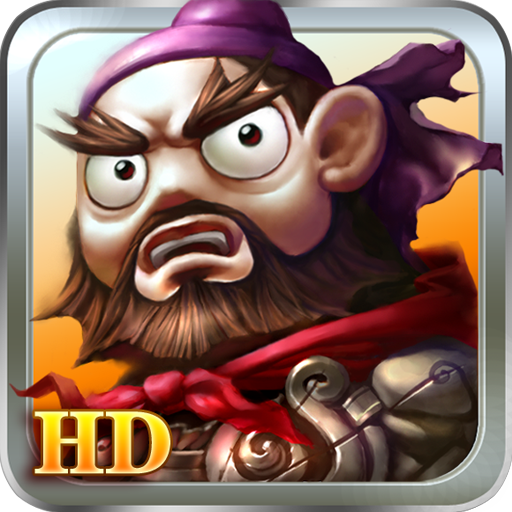 Three Kingdoms TD - Legend of Shu HD
Beijing Astepgame Co., Ltd.
$0.99
Karoshi
YoYo Games Ltd.
Related articles