Review:
Disc
Drivin'
-
Racing
With
Friends?
February 6, 2011
Turn based social play is perfect for mobile gaming as each player can play at their own pace, and you can connect with people all over the globe. Words with Friends has really popularized the style of gameplay with a scrabble type game, and now
Disc Drivin'
has brought racing to the turn based social gameplay. You can create a game or be invited to one, and then alternate turn by turn propelling your disc forward.
There are 12 different tracks across three environments, and you can play locally over WiFi, Bluetooth, or pass and play. Then you can play online against friends with up to four total players or a create a random online match. Having the random online match is a great addition in a recent update, though it would be nice to have random matches with more than just head to head. You simply line up your shot, and swipe your disc to send it forward like you would in shuffle board. Then there are obstacles and bonuses on the curvy tracks like bumpers and boosts. You also have access to power-ups that you earn every few turns depending on your shots, and give you access to boosts, bombs, brake, drop oil, and pass through obstacles.
The game isn't a deluxe full featured action packed racing game like Real Racing 2, but is more simplistic in design, and requires more strategy. Every turn is so much more important because you have one turn to travel as much distance as you can, and then it switches to the next player. Mistakes are magnified because the game doesn't allow for continuous tweaks and changes like a normal racing game. The racing genre combined with turn based social play is just a great match to really reinvent both genres. It's a whole new way to race, and it provides plenty of fun when playing against others while both are playing at their own pace to fit their lifestyle. The game is just meant for on the go play where you get a push notification of your turn, and jump in and push your disc forward.
You can play up to 20 games at once all going at different intervals, though when you have multiple games you sometimes forget how everything is arranged in a particular race. Thankfully there is a great feature that let's you rewind, and watch the last turn of every player. A chat function is also included to talk to your racing rival. The game has a nice art style with the 3D animations, and the physics are pretty spot on based on hitting opponent discs, the rails, and various other obstacles and bonuses. The game's controls aren't the best, and really lack precision which kind of adds to the whole casual game style, but is a little frustrating. It can be especially tough to manage when around tight sections, and parts of the track without rails. One potential concern is that you don't have any stats tied to your username so there isn't a best racer list or even a tally of your wins and loses. Disc Drivin' is fun and unique, and does a great job of bringing racing and turbo based social play together in one good package. Disc Drivin' is a should buy for $1 or $3 depending on the sale, and you can try the full
free ad supported version
.
Mentioned apps
$1.99
Disc Drivin'
Pixelocity Software LLC
Free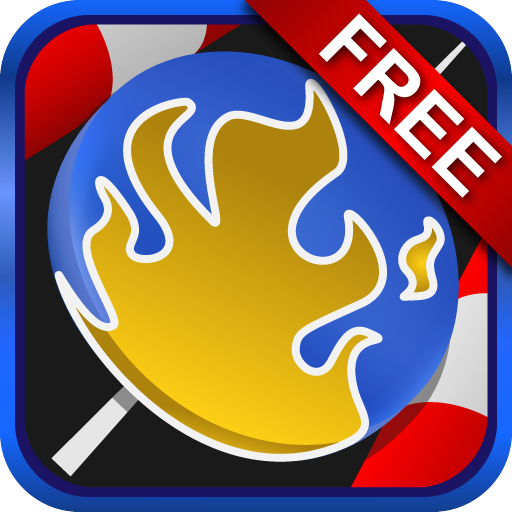 Disc Drivin' Free
Pixelocity Software LLC
$2.99
Words With Friends
Zynga
$0.99
Chess With Friends
Zynga
Related articles