Review:
Mahjongg
Dimensions
-
Popular
Web
Game
Comes
To
iOS
February 21, 2011
Mahjong has gone into a whole new dimension. In Mahjongg Dimensions you're given a rotational cube of tiles. Your goal is to match all the blocks to clear the board as quickly as possible. The hit web game has made it to iOS thanks to Backflip Studios. Mahjongg Dimensions is trying to reinvent the ancient game.
The most noticeable difference is the 3D perspective. The biggest difference though is the timing. Usually Mahjong is played with a methodical approach. In Dimensions you try to make matches as fast as you can for chain combos. Also you're given only five minutes for each set of puzzles. You try to complete as many puzzles as you can in that small time limit. Mahjongg Dimensions changes the classic game by making it very score and time centric. Of course having the tiles laid out in 3D changes a lot too. In the game a tile needs two free adjacent sides to be removed. It's so much easier to tell what pieces are free when in 3D. The set-up allows for easier understanding, and much faster matches.
Speed has made its way into this puzzle style. All you're doing is matching two like tiles. It's much tougher when it's a race against the clock. You don't always see the obvious matches while time keeps on ticking. Also to achieve the best score you need to make whatever match you can see. That doesn't tend to help the logic of removing every block on the board. The game is effortless to control as you simply tap the blocks you want to match. You can swipe the screen to spin the cube. That's all there is to, and the game responds so well. The smooth controls are necessary for the fast action of making timed matches.
Backflip Studios has done a great job in bringing the style to iOS. There are 10 different puzzle sets. Each one has multiple arrangements so they're all not cubes. The art style is excellent with a shine to every object. The match animations are simple, but smooth. A very elegant soundtrack is included that fits the classic game, but with new speed elements. One problem is that the game uses Facebook Connect. It's a bloated system that doesn't work well with iOS. It takes forever to connect, and load the online leader boards. It's more of a problem because the game is so score centric. There are many better online leader boards like Game Center, OpenFeint, and Plus+.
Mahjongg Dimensions ($0.99, Universal)
reinvents Mahjong nicely. It's a well made iOS port of a very popular online game. The game is fun to play with the 3D and speed elements added to the classic game. Mahjongg Dimensions is definitely worth picking up for fans of fast paced puzzle fun.
Mentioned apps
$0.99
Mahjongg Dimensions
Backflip Studios
$0.99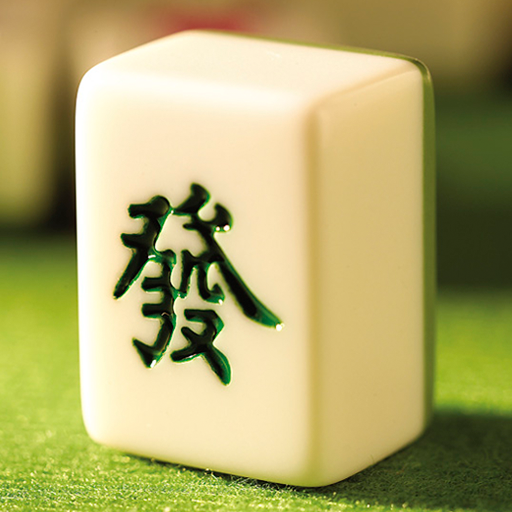 Shanghai Mahjong
MobileAge
$0.99
Paper Toss: World Tour
Backflip Studios
Free
Ragdoll Blaster 2
Backflip Studios
Free
NinJump
Backflip Studios
$0.99
Tunnel Shoot Pro
Backflip Studios
$0.99
Harbor Havoc 3D
Backflip Studios
Related articles